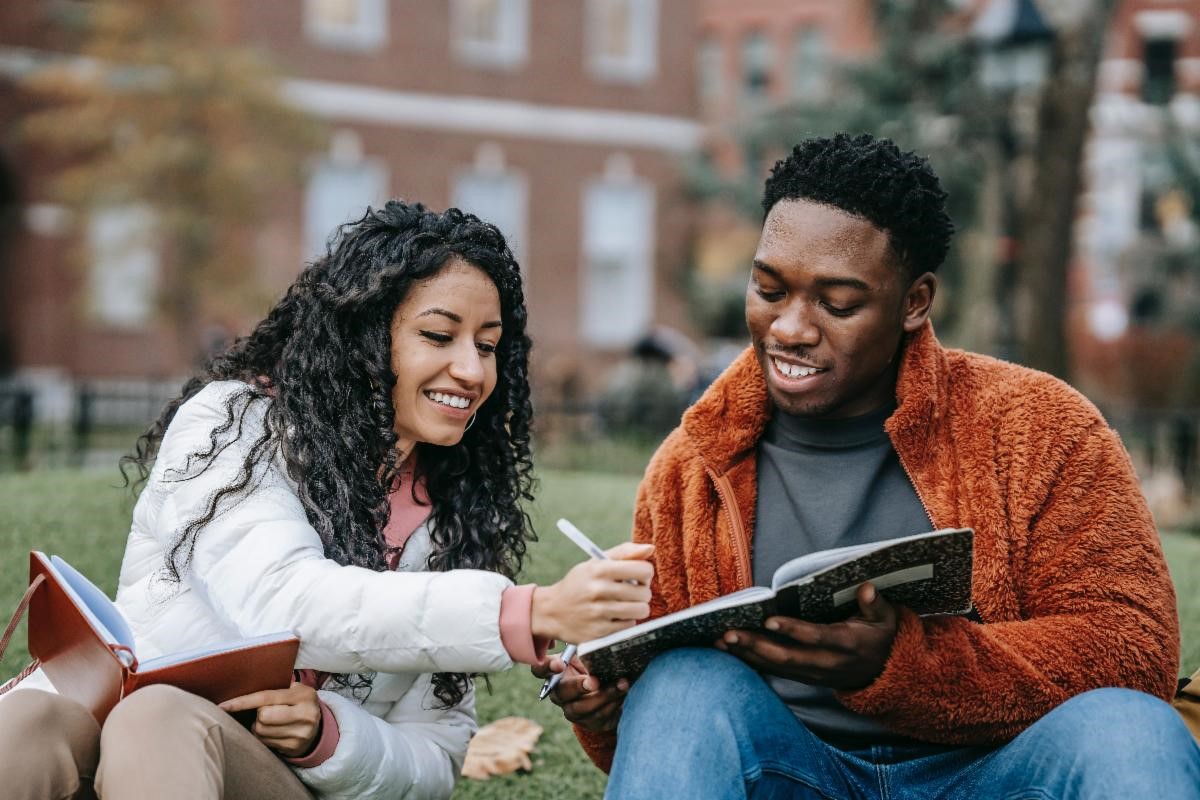 Tucked inside The American Rescue Plan signed into law earlier this month is a provision that makes forgiven student loan debt tax-free for the next five years. There is also a freeze on federal loan payments currently in effect.
Now is the right time to review your finances and calculate where you might realize new savings.
Tax-free debt forgiveness
Right now through 2025, if a federal or private student loan is canceled, forgiven, or discharged, the amount of the canceled debt will not be taxable income.
What happens after that? Unless Congress makes additional changes, I believe debt cancellation will go back to being treated as taxable income, with some exceptions.
An extended freeze on federal loan payments
A federal student loan repayment freeze has been in effect since late March 2020, providing a pause on repayments, interest-free. The pause was set to expire on January 31, 2021, but the Biden Administration extended the freeze through September 30, 2021.
During this pause, be proactive. For example, you can pay down a high-interest credit card or start building an emergency fund. If you have a loan in default, consider taking steps to rehabilitate your credit report.
The college dream is so important
There has been a lot of political chatter about student loan debt. Should Congress move to forgive loans? If so, in what amounts? It is a hot topic, and there is not much agreement. What is indisputable is that in the United States, there are an estimated 45 million borrowers that owe $1.7 trillion in student loans.
As I've talked about in prior blogs, fulfilling the dream of a college education is so meaningful to me. Growing up, even at a young age I knew I wanted to go to college for accounting. My family couldn't afford to send me, so my dreams waited until I earned a scholarship.
If you are among those who welcome the relief news, take advantage of this pause, and make a plan to take control of your student loan debt. Start by talking to your loan servicer about the ways you can make repayments more affordable.
Hope for the best, but plan for the worst! Reach out if you have any questions.
Additional sources:
What the Covid-19 relief bill does for student loan forgiveness, explained
How Student Loan Borrowers Could Save Under Biden's COVID-19 Relief Bill