Conquer Your Medical Practice KPIs
Building a new level of profitability and growth for your medical practice starts with a solid financial foundation. Brigade helps you to Conquer Your KPIs in your medical practice.
With accurate, real-time data and analytics, you can make informed decisions to support your vision. Learn how Brigade will help you fuel your growth with accounting and bookkeeping backed with specialized expertise that keeps you in control and your medical practice as healthy as possible.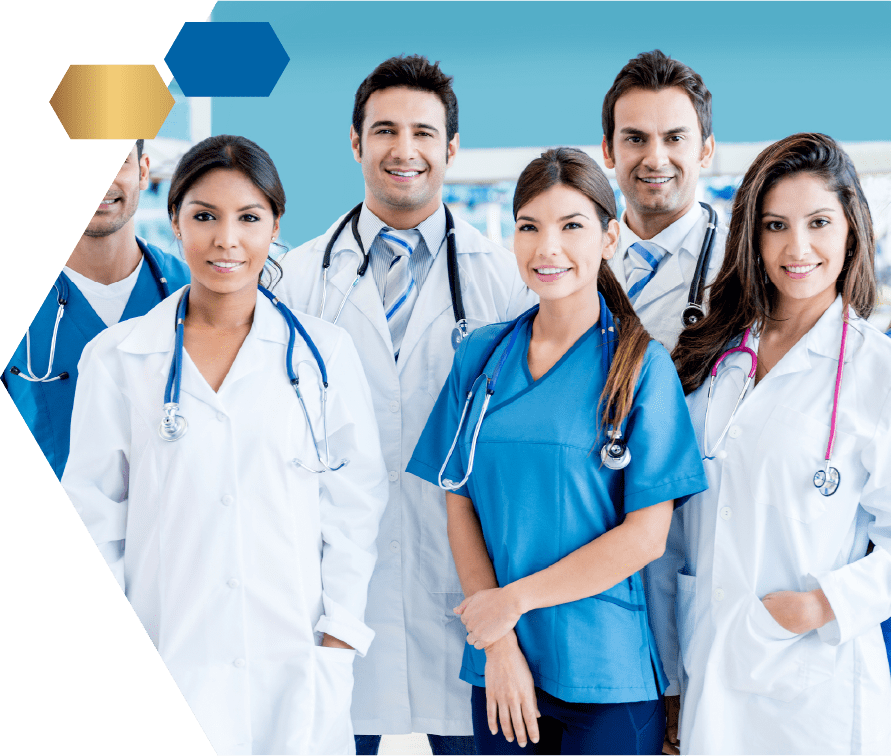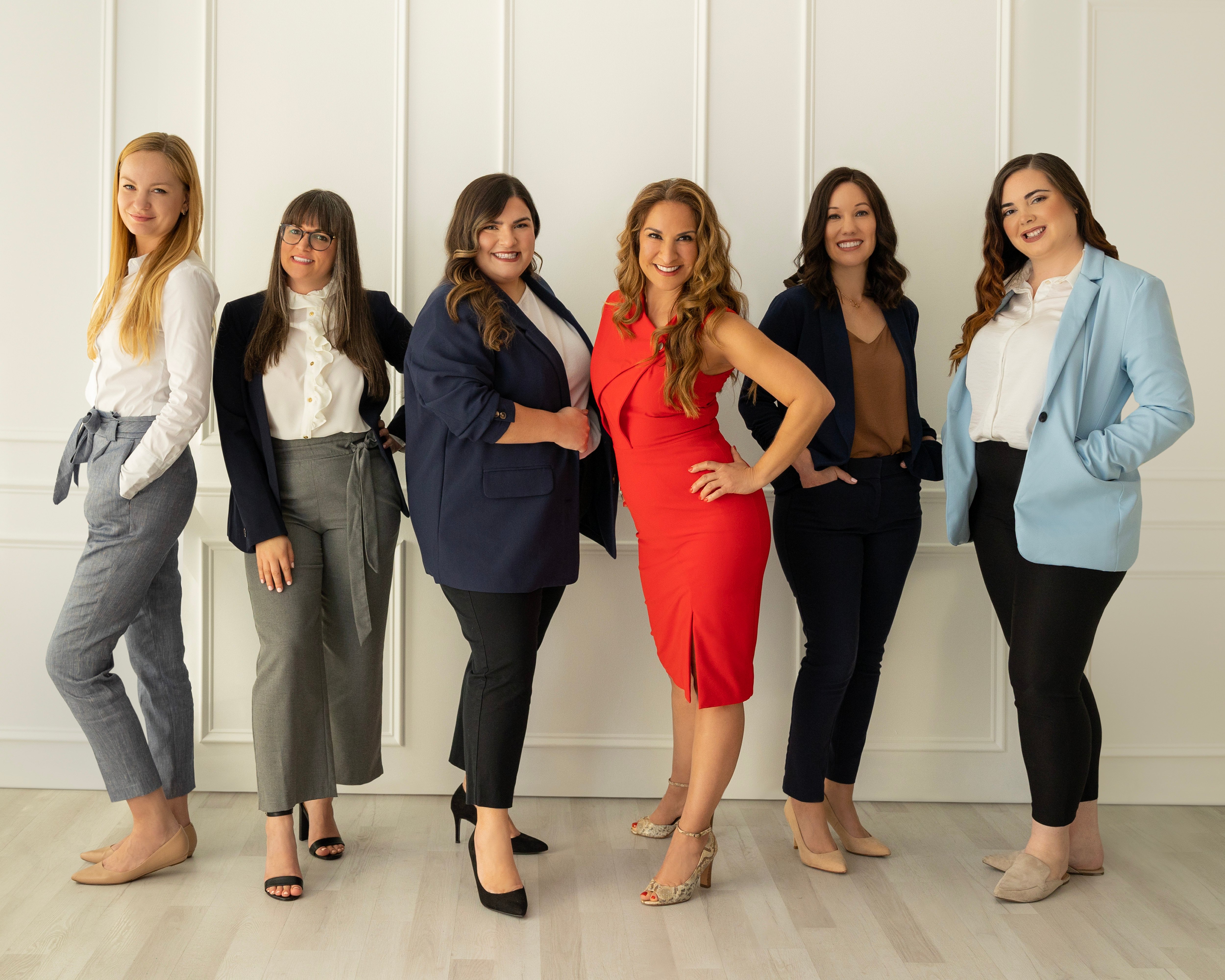 Schedule a time to meet with our team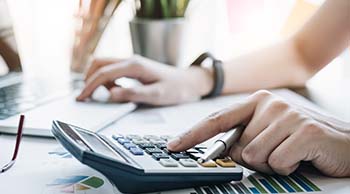 Empowering Insights
Business intelligence to help you take control of financial processes.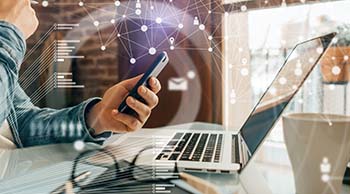 Advanced Technology
Cutting-edge solutions accounting systems to facilitate growth.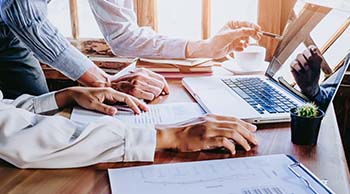 Dedicated Support

Connect with a highly responsive team invested in you.
Pricing & Plans
Brigade offers customized service packages designed to help you gain clarity and strengthen your business.
Learn About Brigade's Services for Medical Practices