Meet Your Fellow Goal Crushers
Trusted advice, financial clarity, and outsourced accounting services delivered by an experienced team of professionals, this is how Brigade transforms your business so you can reach the next level of success.
Brigade is proud to be a State of Florida Certified Woman & Minority Business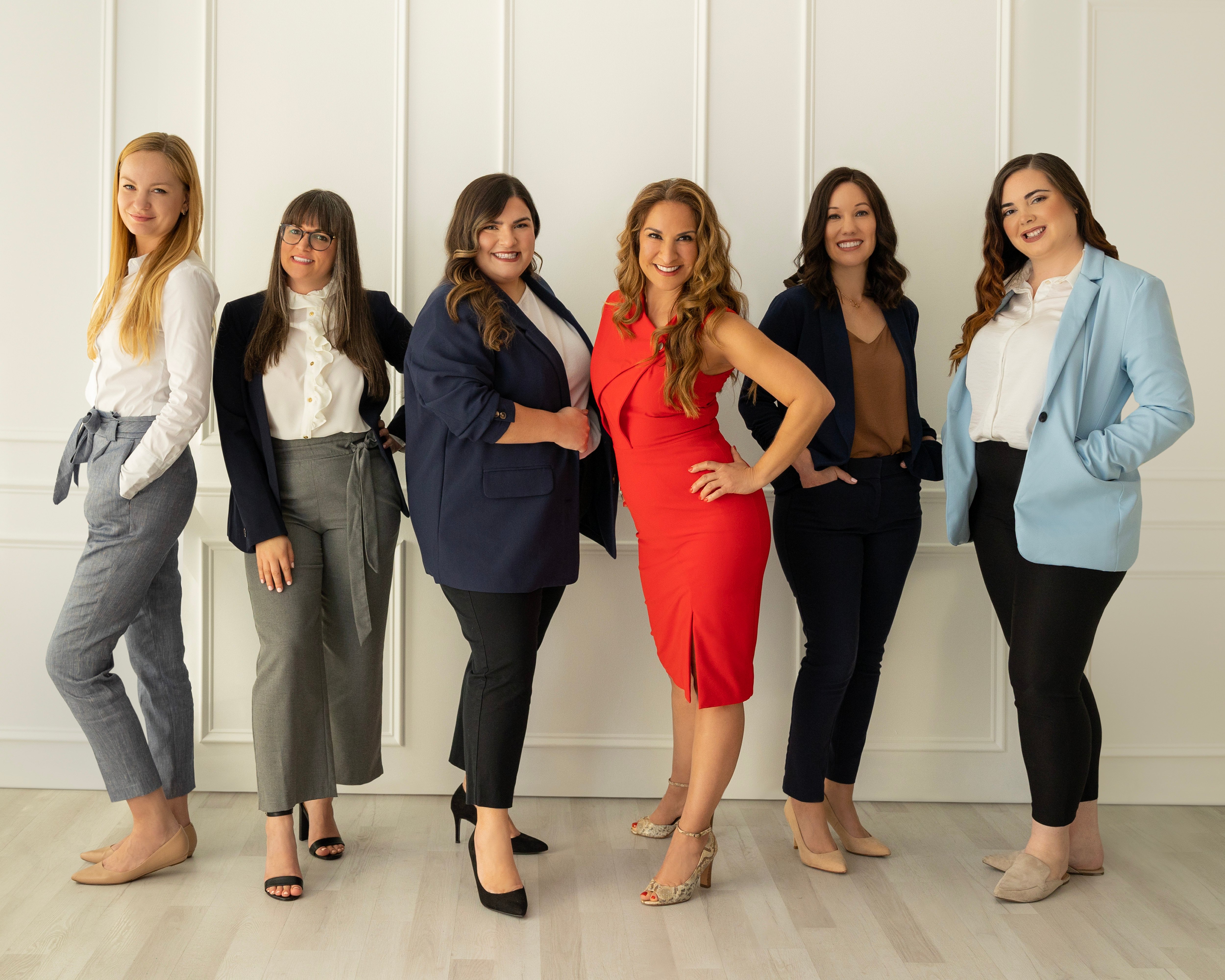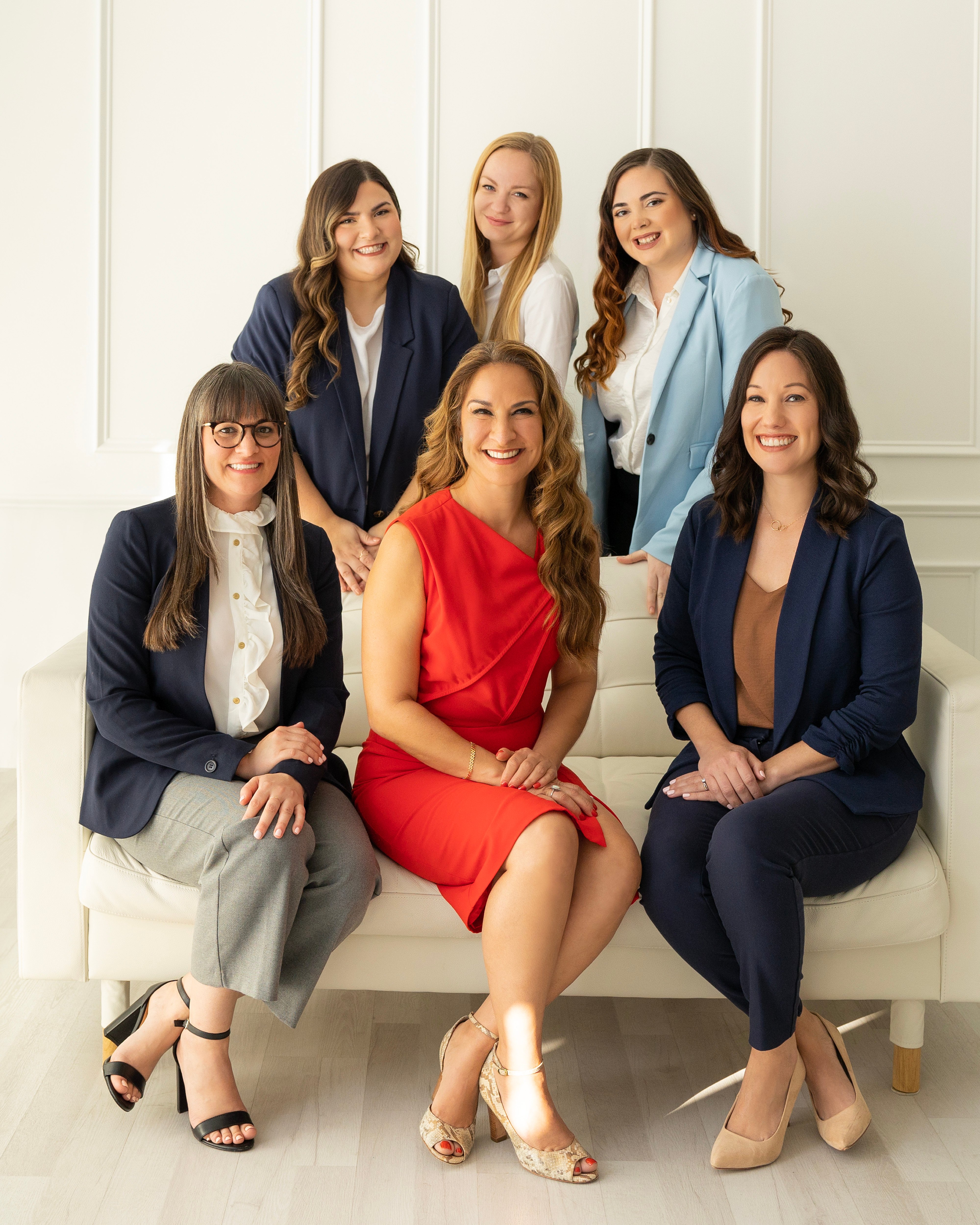 Our firm was founded on the idea that in today's constantly changing world businesses need a strategic, flexible, and tech-driven solution for financial management. Your business success should not be encumbered by your finances, it should be energized by them!

To survive and thrive you need immediate access to the tools, strategies, and expertise necessary to grow your business, and a team that is as dedicated to your success as you are. We get it! We're goal crushers, too. and this is what Brigade brings to your business!
Your Brigade Team (from left to right): Chrissy Medina-Lopez, Elena Sirbu, Lissy Cordoba, Deana Gutierrez, Elizabeth D. Manso, and Nely Oakes
Brigade for Your Business
As a business owner seeking to grow sustainably, you need more than just accounting and bookkeeping. You need the real-time information and insights essential to strategic decision-making. This is what Brigade brings to you.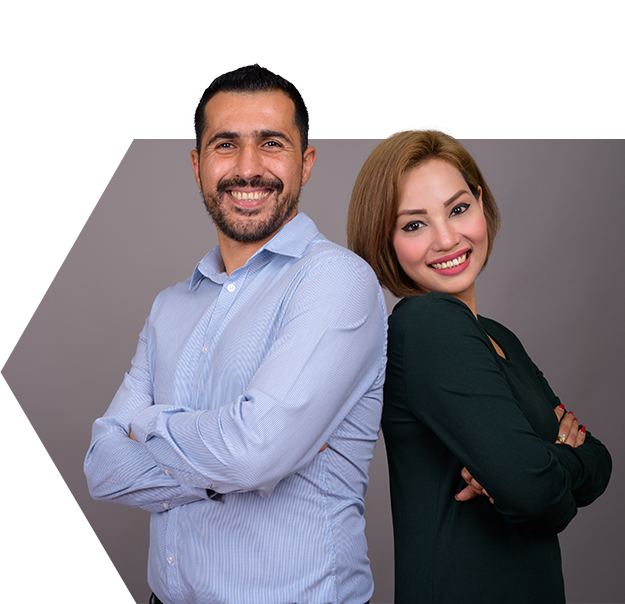 Elizabeth founded Brigade in 2008 to empower entrepreneurs and business owners with the insights and knowledge they need to crush their goals and achieve extraordinary success .
A licensed CPA with over 20 years of experience as a public accountant, Elizabeth has extensive experience helping business leaders in real estate, healthcare, legal, consulting, dry cleaning, construction, and not-for-profit organizations transform their businesses.
Not just about the numbers! A fierce competitor in all of her endeavors, Elizabeth loves to participate in obstacle course races and has a personal goal of becoming a Ninja Warrior. She also competes in Latin salsa dancing as well as on a burlesque dance team.
Receive Our Weekly Resources Blog