Our Pivot Story
When 2020 forever changed the way people live and work, we realized that businesses need more than just traditional bookkeeping services.

The "new" Brigade was founded on the idea that businesses need a tech-driven solution to bookkeeping challenges.

In this environment, businesses can't get by if they're dragged down by workarounds and finicky financial processes. And if they need help with their books, they need answers right away!

To survive and thrive in a new world, businesses need access to the tools, strategies, and expertise to automate everyday processes and dedicate more time to what matters most.
That's Why We're Here
We offer more than just standard bookkeeping support. By transitioning businesses to the most rapid, agile, and responsive accounting software, we turn everyday headaches into innovative and automatic processes.
On top of that, businesses receive in-depth bookkeeping support from someone who understands their industry.

We go beyond the routine of monthly bookkeeping reports, helping you map out your goals and identifying the pathways and opportunities to smash them!
We'll take you to our Leader
Her name's Elizabeth
Elizabeth D. Manso, CPA is the President and founder of Brigade, established in 2008.
Her impressive legacy of accounting experience includes providing Accounting services, Business consultation and assessment, Financial and tax reporting for a vast range of specialist industries.
Throughout her career in public accounting, Elizabeth has empowered business owners with the knowledge and tools to get to where they want to be.
The most rewarding part of Elizabeth's job is alleviating the headaches and stresses that have haunted business owners for years. By taking care of the books and implementing processes that work, business owners can finally focus their energy on what they do best.
Health & Wellness
Legal
Non-profits
Family Offices
Consulting Services
Marketing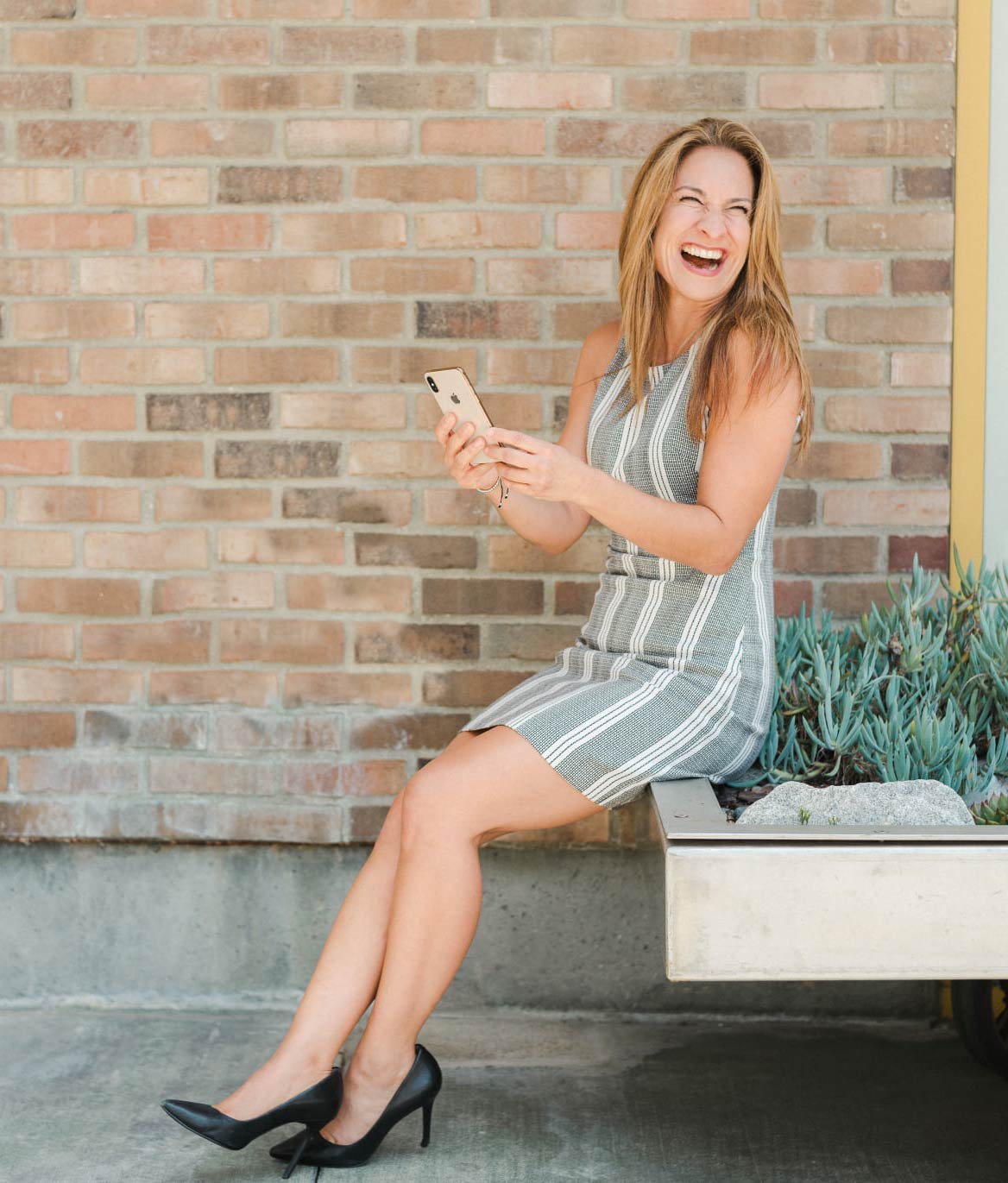 Interested in joining the team?
We pride ourselves on being a dynamic, dedicated, and hardworking team of self-starters.
Without a strong and supported team, we can't deliver our epic standard of service to clients.

That's why we value the health and happiness of our employees, encouraging a fulfilling work life balance and a culture of celebrating our strengths.
With your expertise, you can help future-thinking business owners to win back their precious time and achieve their long-term goals.
By working for Brigade, you'll get the opportunity to take your skills further and support the ambitious businesses making the world a better place.

If you're seeking a rewarding position in a high-energy environment, get in touch. What are you waiting for?
Interested in working with us? Let's talk
Whether you're a business owner seeking bookkeeping excellence, or a self-starter taking your career to the next level—we're here to help.
View Available Positions