Meet Brigade's Goal-Crushing Clients
Learn more about amazing clients and their achievements.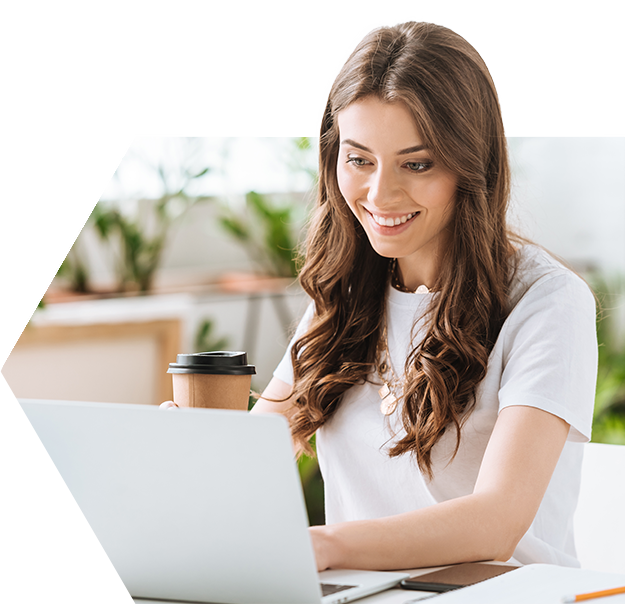 What Our Clients Say
"Elizabeth Manso and her team at Brigade are the ultimate solution for my law firm's bookkeeping needs. Brigade helps us administer payroll, prepare quarterly filings and organize our books for year-end corporate returns. My firm continues to rely on Brigade Bookkeeping because they are efficient, accurate and cost effective."
Judson L. Cohen, ESQ.
Weinstein & Cohen, P.A.
"We are thrilled with Brigade Booking and its team. They have been handling all of our accounting needs for the past several years, and they have been doing an excellent job with our operating and trust accounts. They access and keep our information up-to-date in a highly professional, cost-effective and reliable manner."
James Marx
Marx & Frankel PA
"We have worked with Elizabeth Manso and her team for approximately 10 years. As a start–up law firm, they were instrumental in reducing our overhead costs. Rather than having to hire and supervise an internal bookkeeper, they have provided valuable bookkeeping services such as providing our monthly financial reports that we rely on day-to-day. We look forward to continuing to work with Brigade Bookkeeping's professional staff for years to come."
Alexander Blanco, ESQ.
Francisco / Blanco, P.L
"I was referred to Elizabeth Manso several years ago by one of my dear friends in Miami, after complaining about the instability and high turnover within my law firm's accounting department."

"I was skeptical at first, because my main office is located in Columbus, Ohio, and I required three to four hours of daily accounting services. Plus, I've always had someone in- house posting client payments, processing payroll, paying our bills, reconciling our bank and credit card accounts, as well as, trouble-shooting whenever there's a software glitch. I was at my wits end with trying to find the right person to fill my bookkeeper position, and I had nothing to lose, so my wife, who is also my business manager, and I started speaking to Elizabeth."

"Elizabeth flew to Ohio for a full day, set up the systems necessary to work remotely and went back home to start working. After the initial set up process and training, Elizabeth and her great team at Brigade have completely stabilized my accounting department by implementing systems and processes to seamlessly work thousands of miles away, while making it feel as if they are sitting right next door. We never considered remote bookkeeping an option, but thanks to Brigade excellent communication skills, their resourcefulness and being so proactive, our books are in the best shape they have ever been. We got an entire accounting "brigade" for the price of one bookkeeper."

"I can honestly say that Brigade has changed our lives. They have really given my wife and me peace of mind and the ability to focus on our core business and our goal of growing our firm to ten offices in four states."
Ian & Pamela Rodier
Rodier Law Offices
Receive Our Weekly Resources Blog