It's Time to Crush Your Goals
Real-time accounting empowers you with results and revenue targets that are always up to date. Say hello to simplified processes that keep your business moving forward.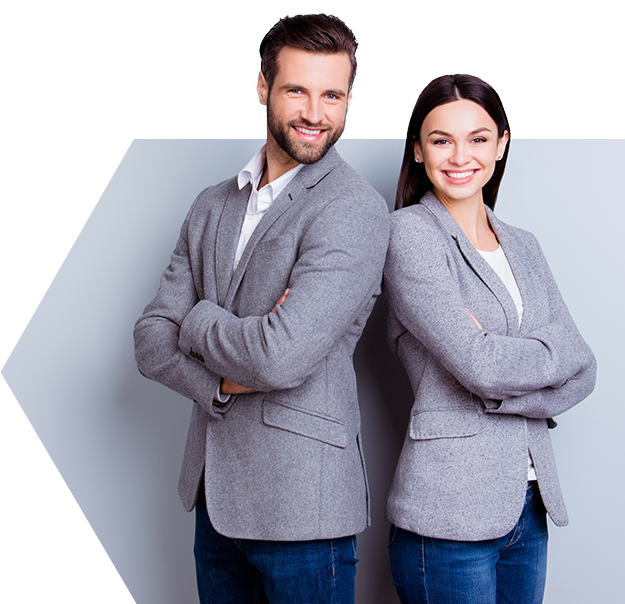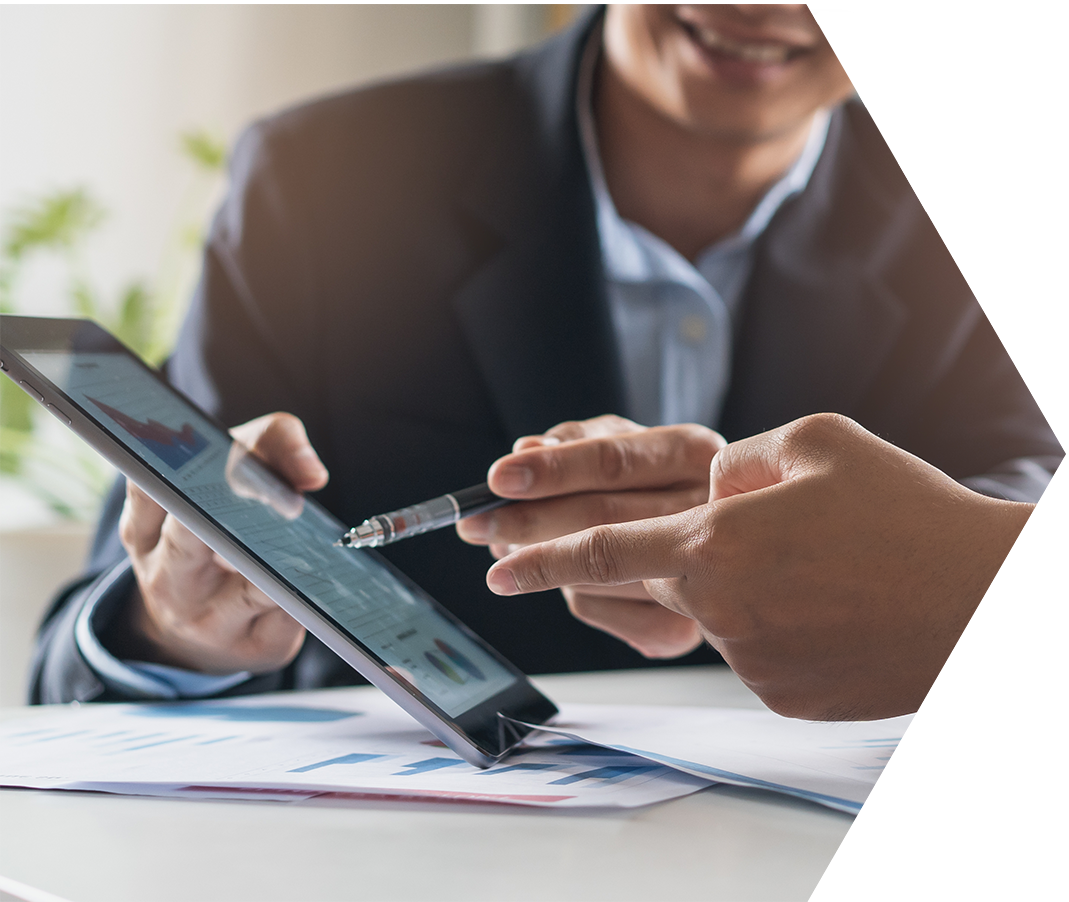 Step 1 - Consultation
Let's review your current accounting needs and renew your focus on the big picture of business growth.
Step 2 - Assessment
After we meet , you will receive an assessment of the best plan to help you achieve your goals.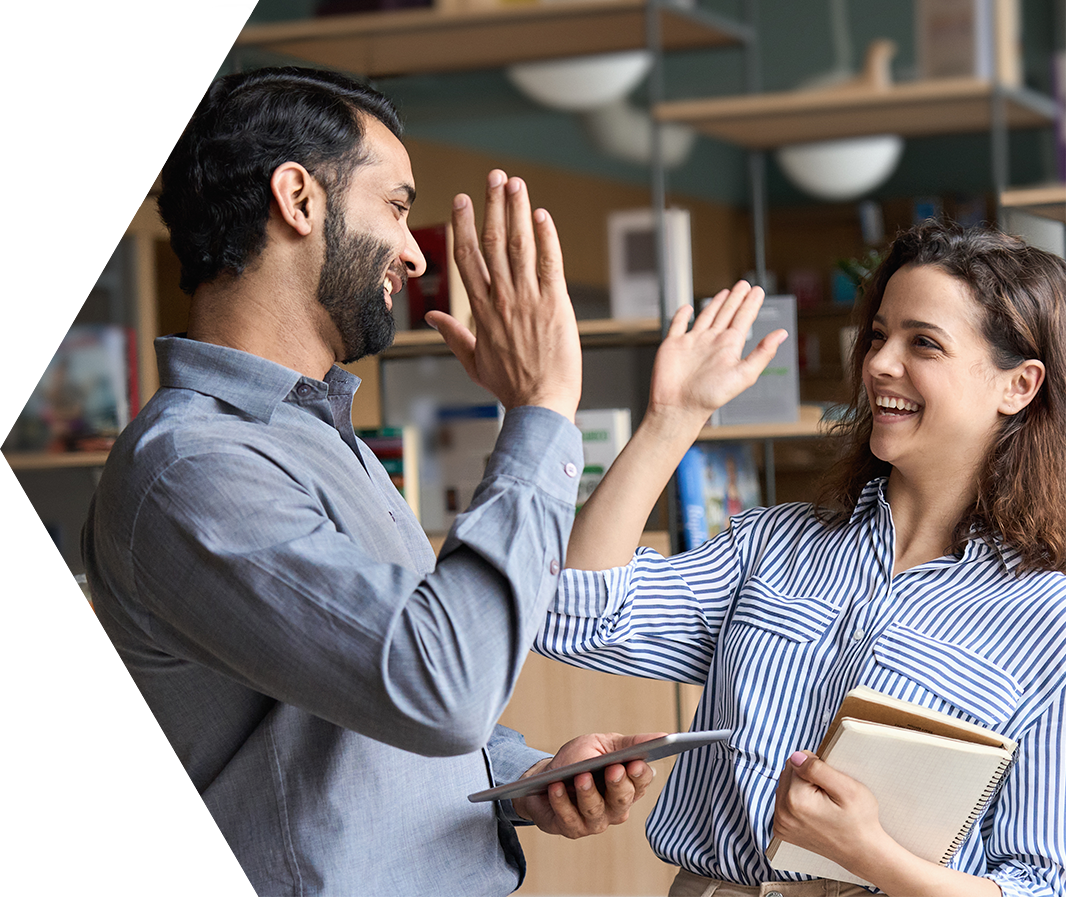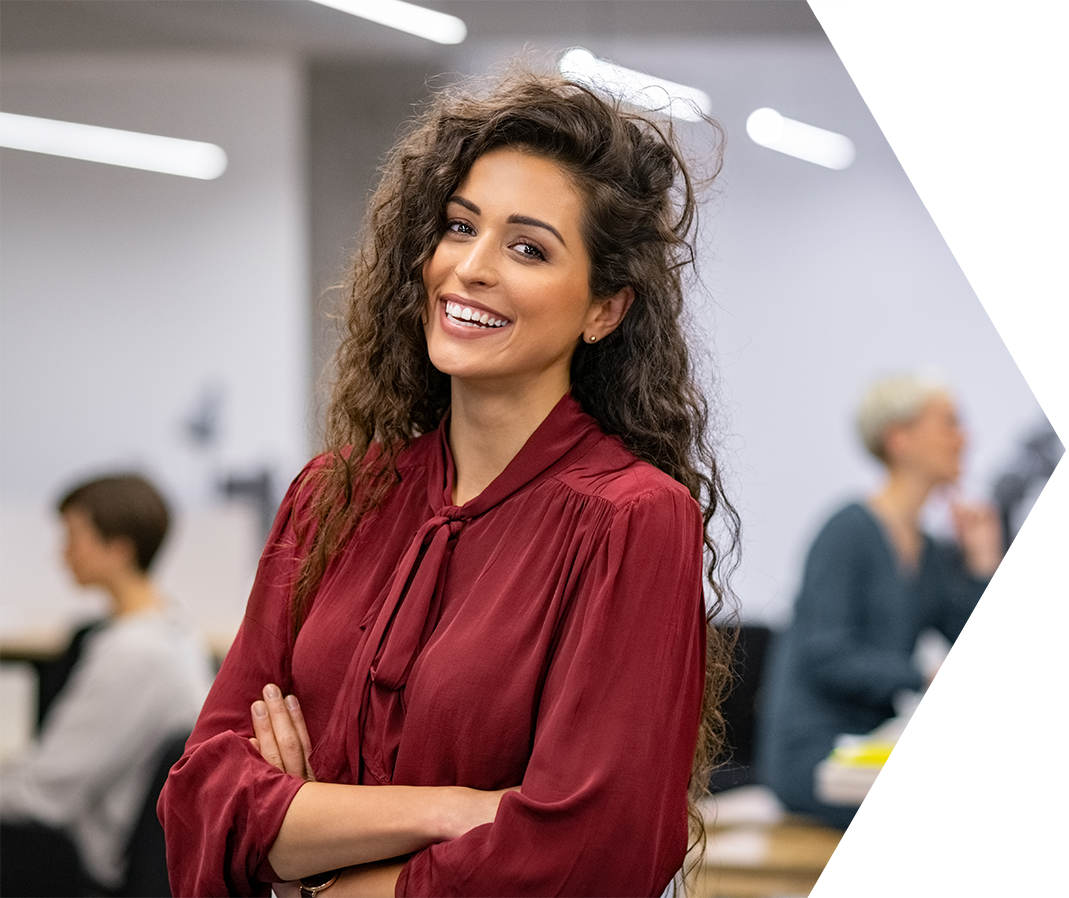 Step 3 - Brigade Brings It!
When you become a Brigade client, you will receive seamless onboarding with one of your team members.
Step 4 - Crush Your Goals
Together we crush your goals and help you as dedicated partners growing your business.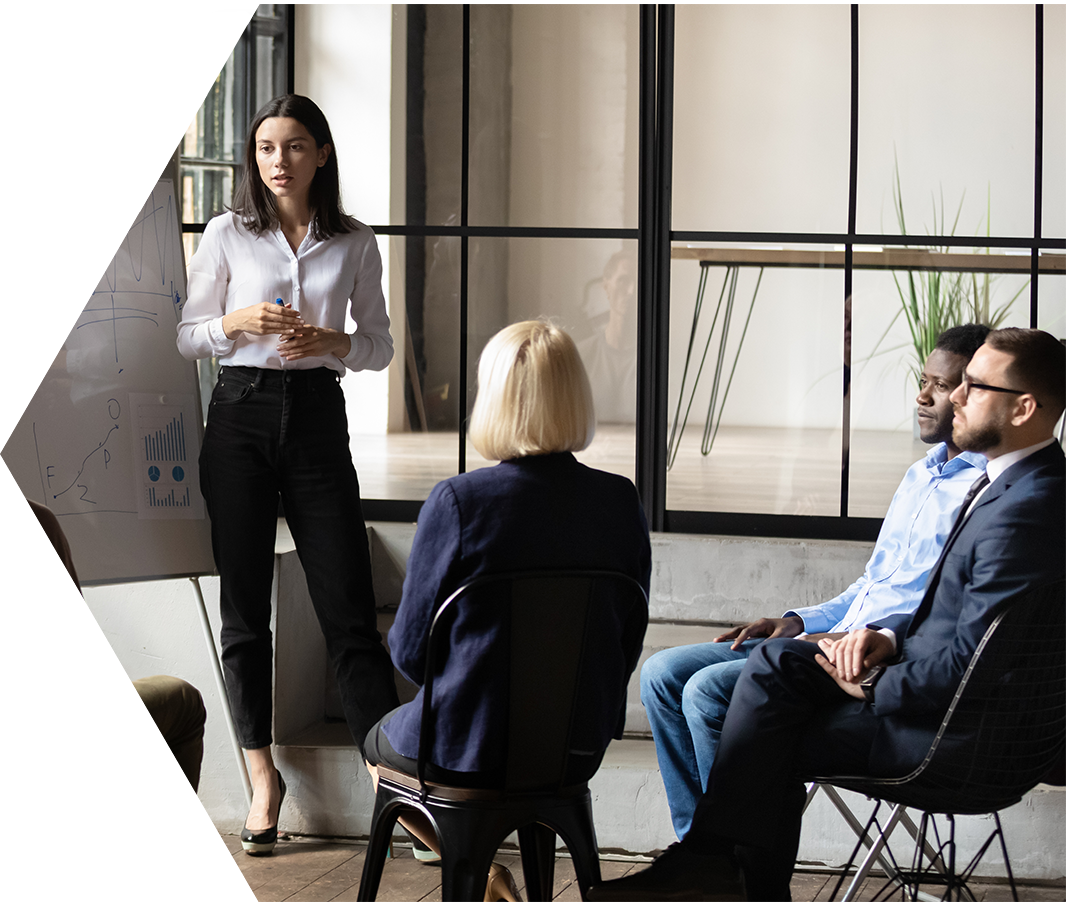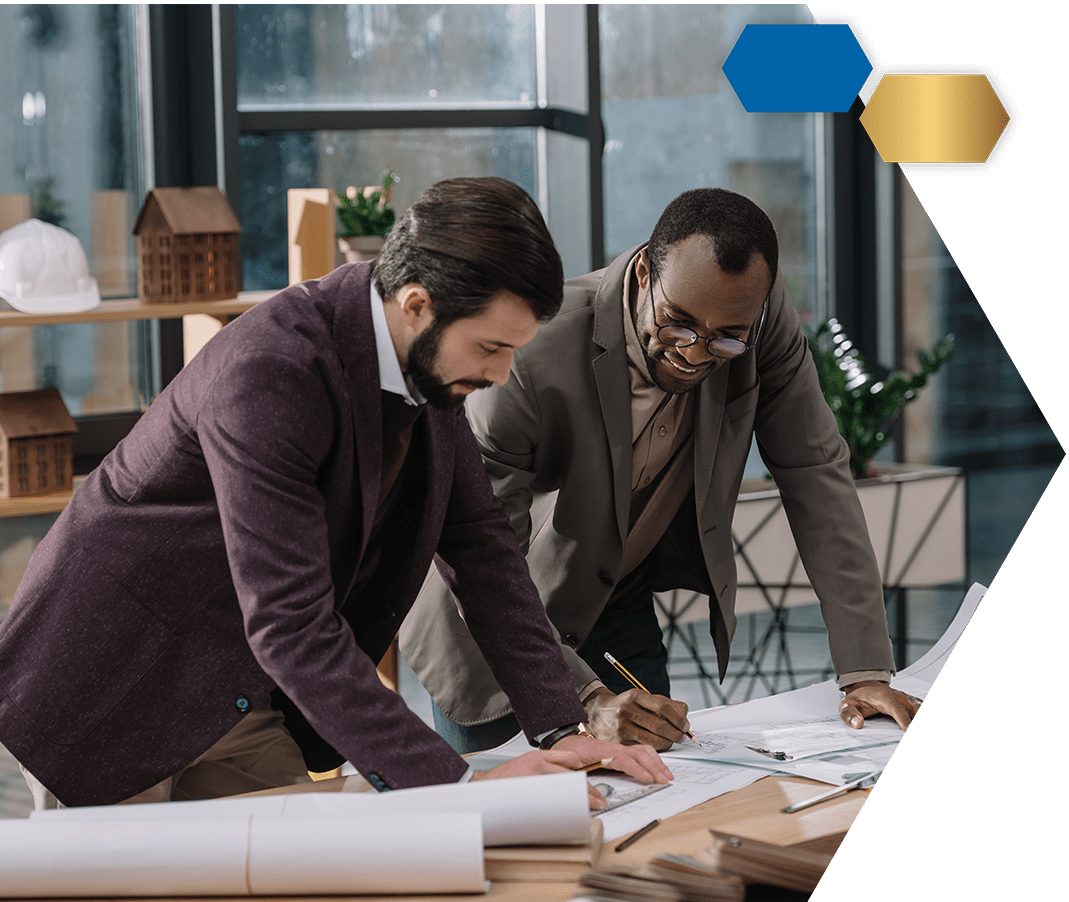 Financial insights for unprecedented performance
To reach a new level of success, you need to make data-driven decisions.
Your Brigade team provides insights from your real-time financial results so you can focus areas of greatest opportunity.
We help you create more efficient systems and provide key performance reports that will allow you to take your business further.

Automated accounting
Gain your time back with efficient, automated cloud-based accounting and streamlined solutions.

Streamlined processes
Rest easy with our expedited workflow and tech-driven service for your business or non-profit organization.

Weekly, Monthly, and Annual Reporting
Regular reporting keeps your eye on key performance indicators and provides powerful insights through which to evaluate progress.

Advancement through Accountability
The Brigade team of experts provides ongoing coaching to help you take the necessary action to crush your goals .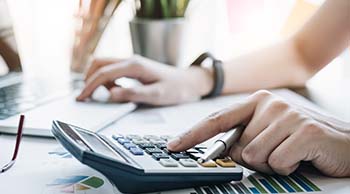 Empowering Insights
Business intelligence to help you take control of financial processes.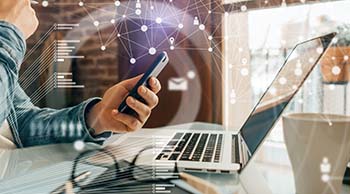 Advanced Technology
Cutting-edge solutions accounting systems to facilitate growth.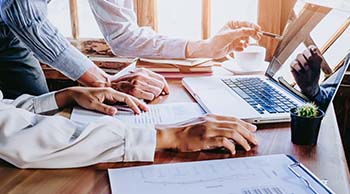 Dedicated Support

Connect with a highly responsive team invested in you.
Pricing & Plans
Brigade offers customized service packages designed to help you gain clarity and strengthen your business.
Receive Our Weekly Resources Blog