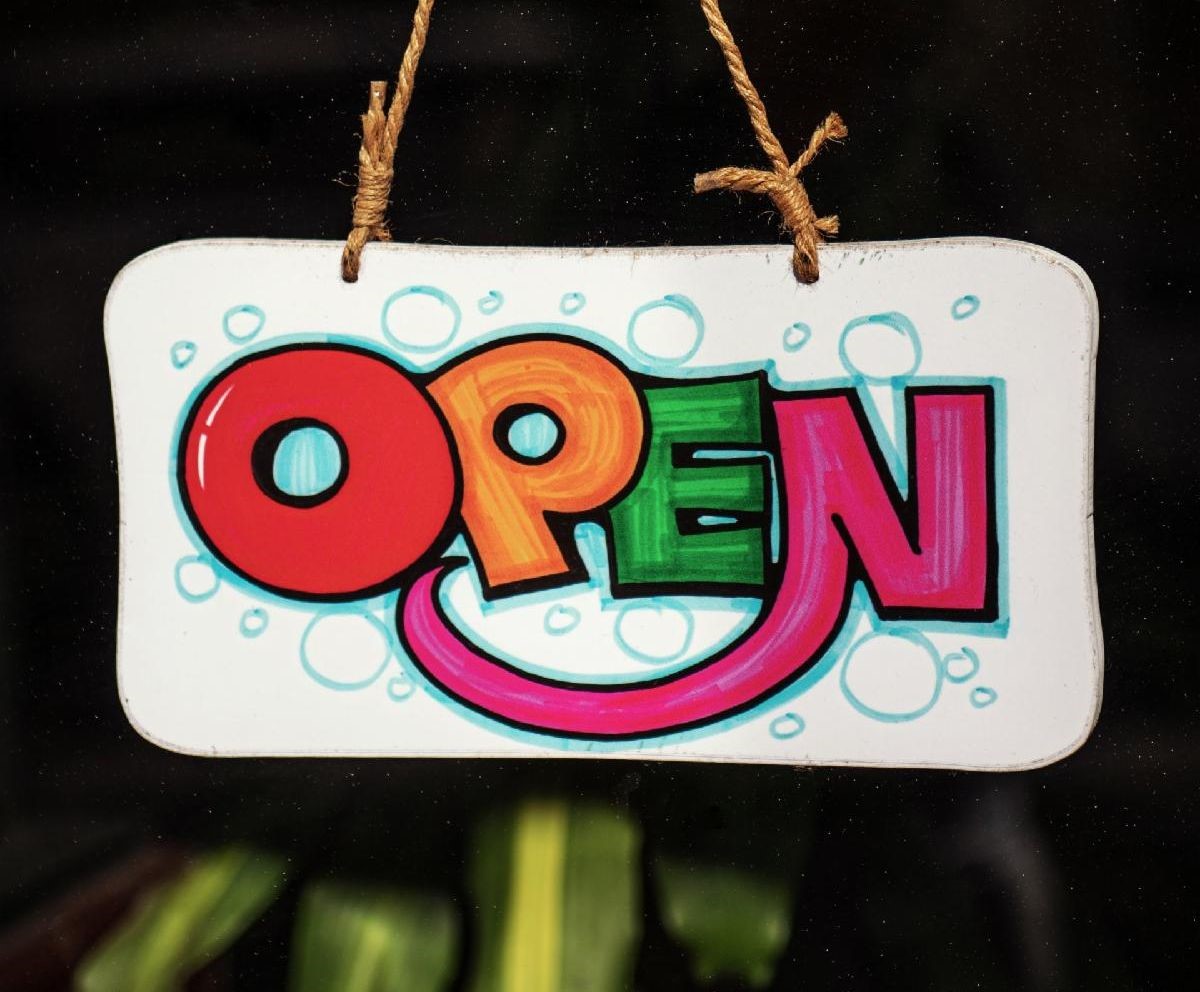 We didn't miss a beat. We are open for business!
I hope you don't mind if I share with you, because I'm very proud of my team, things here at Brigade are going well, so far. It turns out, a decision we made last year to work remotely put us ahead of the curve. That decision is paying benefits today we couldn't have foreseen back then.
If you could use a little good news from the business world, here's an update about how we're successfully working right now in an uncertain time.
Our fortuitous decision in 2019
At the beginning of 2019, I mandated everyone to work from home remotely. I made this decision because our lease was coming to an end on March 31, 2020 (How's THAT for timing!). I planned to downsize to a smaller, less expensive office. Plus, our clients weren't visiting us there because of our remote business model.
We were 100% ready to work virtually
Since the crisis took hold, we have been working from home with clients and each other using the tools and apps we already had in place. This includes:
Xero and all its great 3rd party apps!
QuickBooks Online & QuickBooks desktop with RDC.
Slack for internal chats.
HeyTaco, a Slack add-on that lets us send messages of appreciation, celebrate, and have a little fun. We use it to give employees "PROPS" when they use our core values to make client decisions on their own during these times of uncertainty. This "shout-out" channel creates high employee morale. It's freaking crazy!
Zoom video conferencing for our staff, client, and vendor meetings. We use Zoom as our only form of communication, not the phone. Everyone–vendors, clients, and staff–are being SUPER receptive to the idea now.
Workteam for our daily workload planning. A very critical app we use to prioritize our clients' needs.
How we're ensuring we stay on track
We monitor key performance indicators (KPIs) daily. We use Slack to monitor who is online and who's not. It's a time when all of our clients are a priority right now. There's pressure from my team to work above and beyond because we need to bring each of our clients' accounting up to date. This way, we can offer new services like cash flow management. No room for dilly-dallying at Brigade right now!
I'm proud of my team and grateful for our clients
Now that we're implementing a "survival of the fittest" mindset to keep all of our businesses afloat, I find that clients are more receptive to streamlining their bookkeeping. I couldn't be more proud and happy that my team is riding the momentum and executing quickly for the good of all!
And yes, we're still open for business
As the crisis has evolved, you may have seen on the news that state governors, including ours here in Florida, are ordering non-essential businesses to close. I want to reassure you, Brigade is on the list of essential businesses that are staying open. In my opinion, it shows the importance of all the new initiatives we're implementing.
I'd like to think that Brigade is here to administer a form of triage for small businesses. Whatever we can do to keep you healthy, we're here to help. Please keep in touch with us, and let us know how things are. Brigade is open for business!