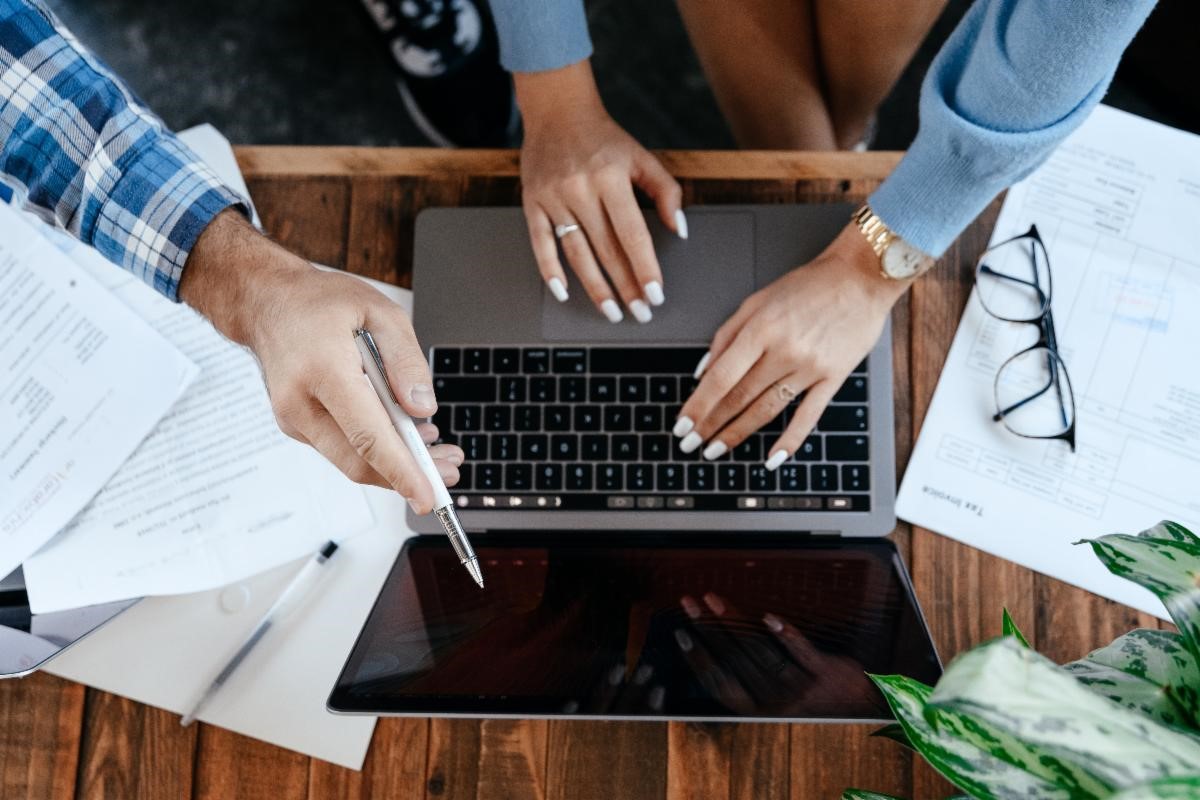 Just call me the paperless campaigner. The paper check chucker. The automation evangelist. For close to two years, I've been talking about the benefits of going digital and migrating your accounting platforms to cloud-based solutions.
I hope my cheerleading is making a difference, but every so often I come across discouraging statistics. According to a 2019 PYMNTS.com survey of 2,750 accounts payable (AP) professionals in the United States, paper checks are their seventh-favorite way to pay suppliers, yet 80.8% use them anyway.
Wait. What? I had to take a deeper dive.
Reluctance remains
According to the survey, AP professionals prefer to pay suppliers using digital payment solutions such as digital wallets and ePayables. Yet only about 11.1% of businesses surveyed pay suppliers using digital wallets, and just 11.4% of firms pay suppliers using ePayables. Over 80% still use paper checks.
What the heck is going on here?
Let me try to unmask the resistance. The fact is, paper check use has widespread drawbacks in accuracy, efficiency, and costs. Yet, perhaps AP professionals are more comfortable working with what they know, rather than exploring how technology will improve their processes. The manual process is a tedious, inefficient time-waster, but it's well understood.
The case for automation (again)
When you consider the numerous downsides to paper check systems, I hope a few more automation converts will line up. As CPAPracticeAdvisor.com recently pointed out:
Check-clearing takes two business days once deposited and then another five business days for banks to receive the funds.
Processing a paper check can cost anywhere from $4 to $20 and is as much as 10 times more expensive than digital payment solutions.
Fraudulent payments are most often attempted via check payments and wire transfers.
The online magazine also outlined other upsides of automation:
Not paying for checks, envelopes, and stamps.
Not tracking down signatures and managing the paper check process.
Increased visibility for your firm, establishing greater payment controls.
Real-time insights into transaction history, to identify and reduce missing or bounced checks.
Reduced potential for tampering, all while minimizing the chances of lost checks.
I'm not going to give up on my mission for 100% automation. I recently talked about Brigade's goals for 2021 and how important it is for us to move in this direction. Why? Because when we can automate the transactions, we can be more human with our clients. If you are still unsure about automation or are in a firm that needs to evolve with future bookkeeping, I'm here to help and consult.
Happy Easter to all those who celebrate! I hope everyone is looking forward to this spring season and having a wonderful weekend with family.
Additional resources: