More Than Just Bookkeeping...
We're Committed to Your Success
We go beyond crunching the numbers. Brigade offers dedicated support to help you set, track, and achieve your financial goals.

It's about holding you accountable and giving you the tools and strategies you need to grow and thrive.

With regular meetings and coaching sessions, clients gain a full understanding of what the numbers mean, what improvements can be made, and what the future looks like.
Never Stress About Bookkeeping Again
Our team of experts and 100% automation gives you a worry-free bookkeeping experience.
What They're Saying
We are thrilled with Brigade and its team. They have been handling all of our accounting needs for the past three years, and they have been doing an excellent job with our operating and trust accounts. They access and keep our information up-to-date in a highly professional, cost-effective and reliable manner.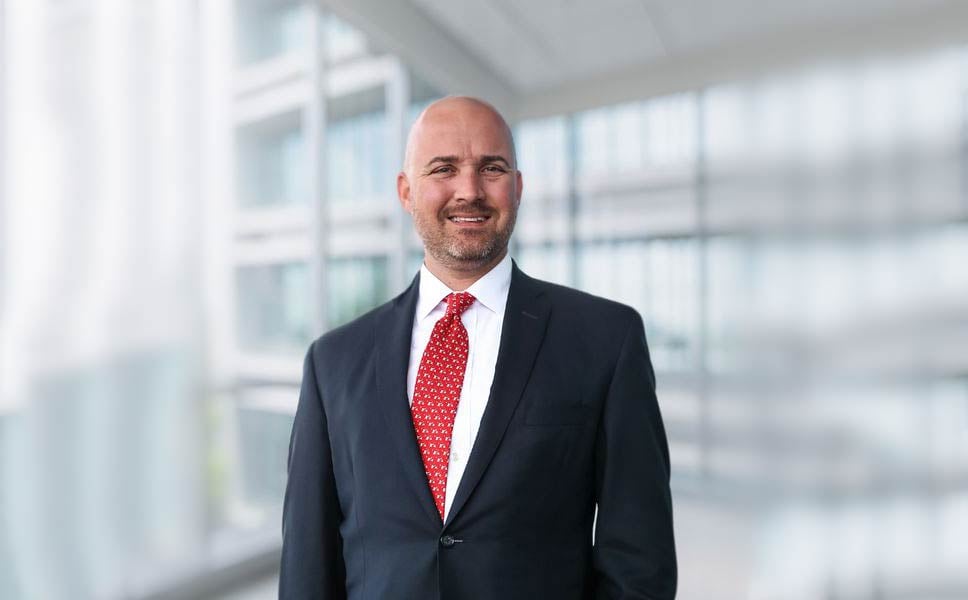 Company
People-First Approach
Businesses today need more than traditional bookkeeping. That's why we're here.

We're breaking out of the box. Brigade is future-focused, agile, and responsive to the challenges of the times.

Our services are driven by cutting-edge automation and a focus on what matters most to YOU.

It's more than just crunching numbers. We empower people with the tools and systems they need to thrive in a rapidly changing economy.
Trusted By Leading Organizations Redefined bookkeeping. Perfect for…
High-Flying Individuals
Brigade's service options alleviate the headache of bookkeeping for busy solopreneurs with multiple income streams, so you can keep your eyes on the prize!
Startups & Ambitious Businesses
Don't let everyday admin put the brakes on your scale-up journey. Brigade modernizes and automates your payroll and billing to help you accelerate your business.
Certified Public Accountants
CPAs need a partner they can count on to offload everyday bookkeeping for big clients. Brigade alleviates your burden, providing your clients with exceptional support that bolsters your reputation.
Next-level bookkeeping to transform your business. We help you focus on what matters most.
Contact Us