Business Clarity to Crush Your Goals
Say hello to Brigade, your most dedicated business partners!
As a Brigade client, you benefit from trusted advice, financial clarity and outsourced accounting services delivered by an experienced team of professionals so you can focus on growing your business to the next level of success.

If you're ready to embrace technology, tools, and a team to partner with you to crush your goals and calm your mind, schedule a consultation with us now.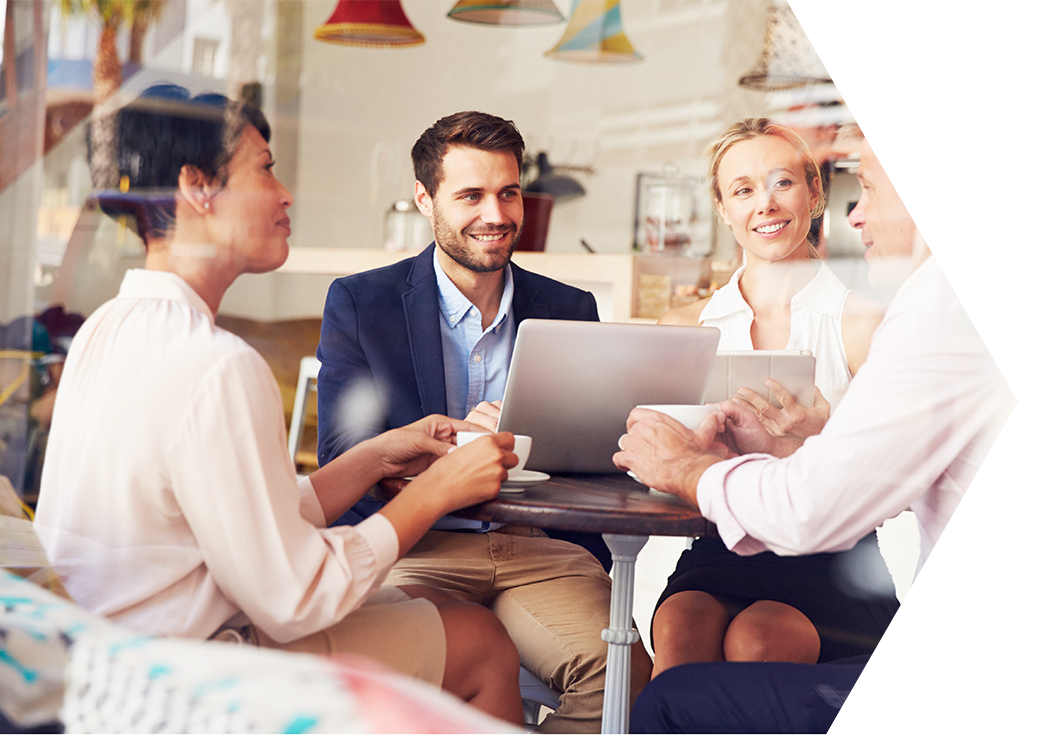 Business growth requires expertise, empowered action, and financial insights that support smart decision-making. Brigade brings it all to you in support of your key goals and objectives.

We are thrilled with Brigade and its team. They have been handling all of our accounting needs for the past three years, and they have been doing an excellent job with our operating and trust accounts. They access and keep our information up-to-date in a highly professional, cost-effective and reliable manner.
ERIC DUBOIS
EPGD Attorneys at Law PA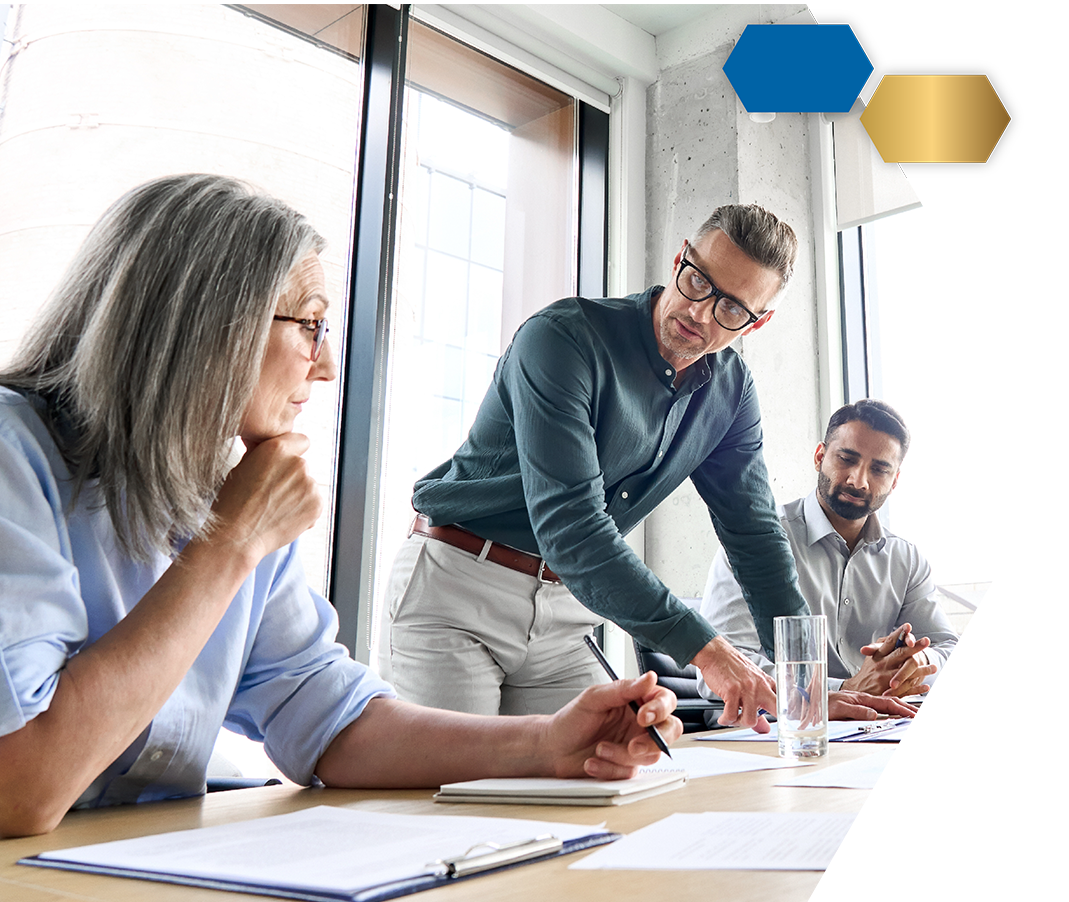 How Brigade Benefits Your Business
When you have Brigade as your business partner, you get more than an accounting firm to handle every aspect of your financial infrastructure, you get the energy and expertise of a team of professionals all dedicated to your success.

You'll benefit from keen insights, cutting-edge technology and a focus on crushing your goals.

Brigade brings you so much more than just accurate numbers, you'll be primed for peak business performance.
Goal Crushing Starts Here...
Bring It On Bookkeeping Bundle
Your simple and efficient back-office solution.
Starting at $1000
Own It! Outsourced Accounting
Free your time to focus on big picture goals.
Starting at $2500
Confident Controllership Services
Financial management to
grow your business.
Starting at $4000
Business Success Built by Brigade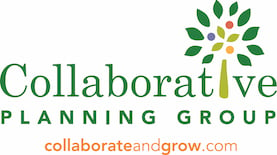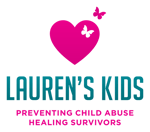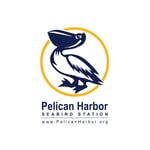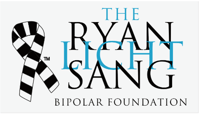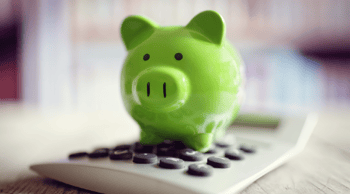 Latest Blog
Your Brigade Team's Best Advice
read more..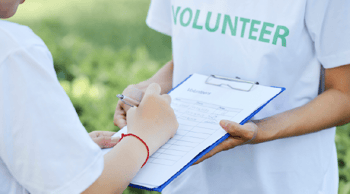 August, 25 2022
The Ins and Outs of Non-Profit Accounting
read more..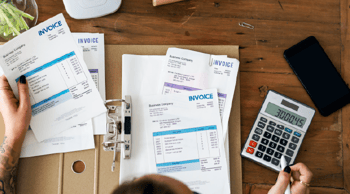 July, 19 2022
3 Reasons to Outsource Your Accounting
read more..


Subscribe for News & Updates