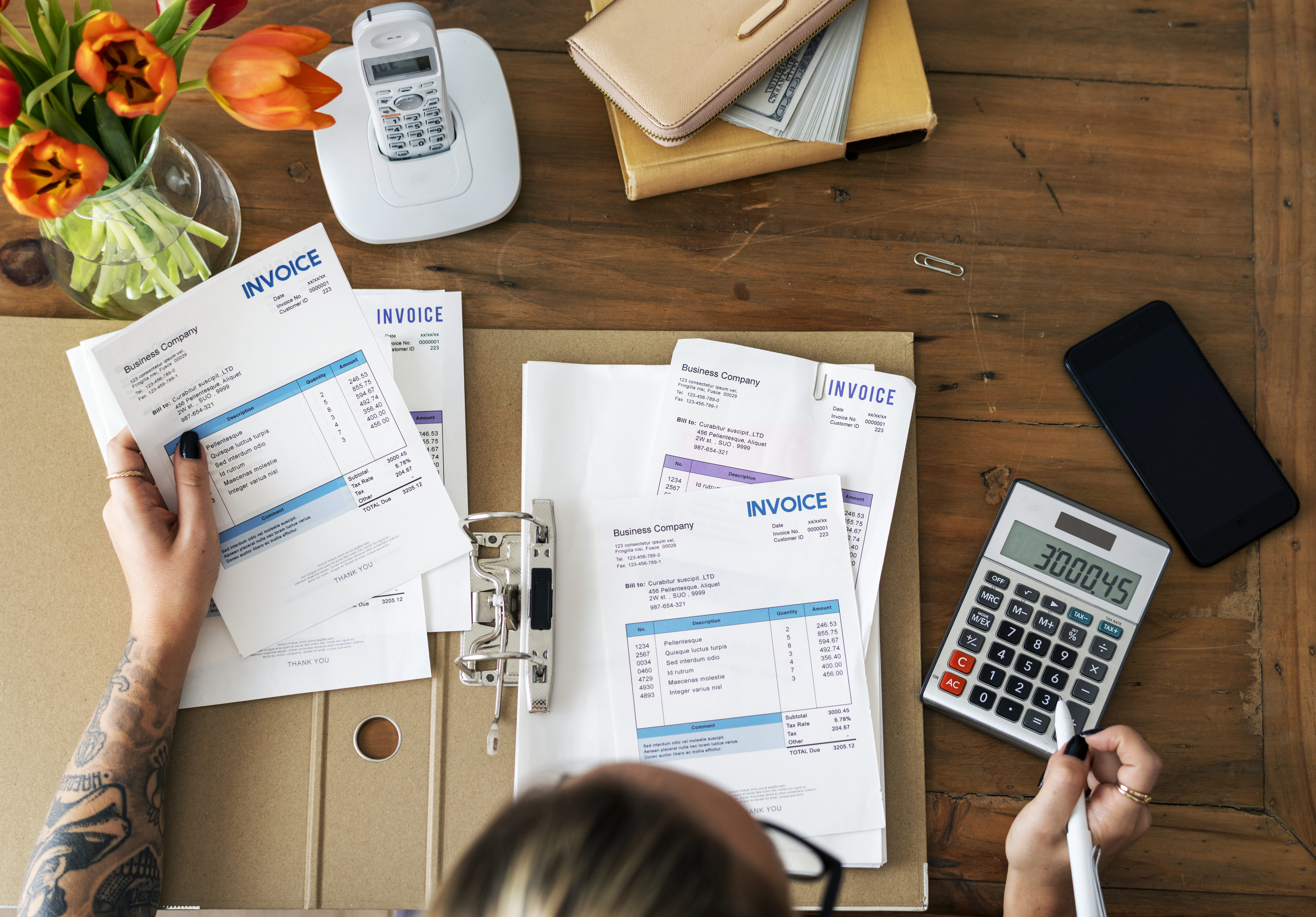 We get it, as a business owner you're busy. And on days where you're also the marketing team, human resources department or even the cleaning crew, accounting and finances take a back seat. In no time, those receipts, invoices and spreadsheets can pile up, and if you've found yourself struggling to keep up, outsourced accounting might be the solution you're looking for.
Before we get into the benefits of outsourced accounting, let's define it. Outsourced services, as a whole, are used by more than one-third of small business owners, with accounting, IT services and digital marketing as the top three business processes outsourced. By outsourced, we mean that a business obtains a product or service from an outside provider who is not in-house. Outsourced accounting services can range from full-scale accounting department functions, to individualized tasks such as transaction coding, payroll administration, accounts payable, accounts receivable and more. Here's how outsourced accounting can help business owners gain back more than just their time.
Save Money. As the employment market continues to change, it can be challenging to find qualified candidates (or any candidates for that matter!) within your hiring budget. When you consider the additional expenses of a full-time employee aside from salary, including insurance, benefits and time spent on-boarding and training, many small businesses opt to outsource their accounting services instead of hiring someone on full time. By using an outsourced service like Brigade, your company can access professional accounting services at a much lower cost.
Save Time. There's a reason the saying "Time is Money" exists. As a business owner that wears several hats, time spent with tasks you're unfamiliar with or constantly catching up on is a huge expense and can ultimately hurt your business. Spend time doing the tasks that matter and focusing your energy on what you do best, instead of trying to learn accounting systems and procedures. By hiring experts to sort through the papers and organize the books, not only do you get hours back in your day, but you're also likely to have more accurate and up to date financials.
Monitor Your Business. Accountants, by nature, are detail-oriented and organized. We can implement systems and share data so that you can easily see the big picture status of your finances and accounts, as you're making the important business decisions. Not only will tax time be easier with organized books, but you'll also be able to plan ahead or make real-time adjustments to keep your business goals on track.
If you're looking for outsourced accounting services, look no further than Brigade! We work with small and large businesses to help you set, track and achieve your financial goals. We'll give you the tools and strategies you need to grow and thrive, contact us today!