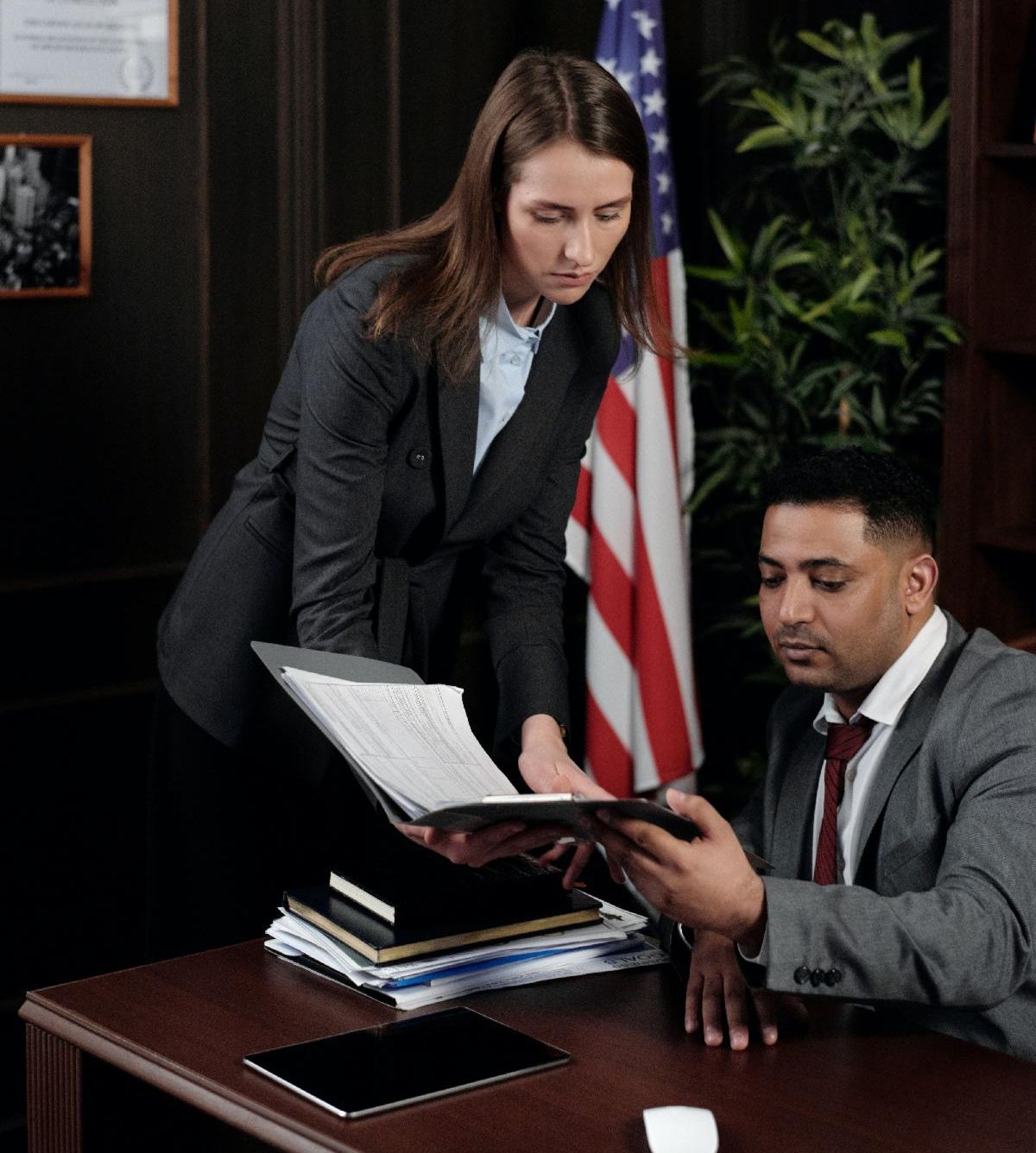 Professional service firms have unique
bookkeeping and accounting concerns
. Law firms, in particular, need specialized assistance to ensure the firm's financial management practices do not cause any ethics violations.
At Brigade, we specialize in helping law firms with their accounting and bookkeeping needs. Here are three important ways law firms benefit from expert support tailored to their unique operations.
Billable hours:

Law firms should have a system in place that eliminates lost time and tracks billable hours for each client efficiently and accurately. Otherwise, it is impossible to forecast income, successfully manage cash flow, and make data-driven decisions.

Client trust funds:

At a law firm, it's common to obtain a retainer before work begins, and it must be held in a trust account. There are crucial rules firms must follow when it comes to holding funds in trust, recordkeeping, and

notifying clients about the activity

. It is imperative that funds from one client are not commingled and used to pay for services rendered for another. These funds also cannot be used to pay for any of the firm's general business expenses. Whether they mismanage the accounts, put funds in the wrong account, accidentally use funds, or fail to report correctly, trust accounting errors can lead to penalties, suspension, or even losing the right to practice law.

Matter cost tracking: Law firms typically have two types of matter costs: hard costs (direct costs) and soft costs (indirect costs). They must correctly identify costs as hard or soft because the accounting is handled differently for each. Law offices must also properly track the posting and reimbursement of matter costs.
The downside of manual data entry
For all of the above, entering data manually often leads to mistakes and duplicates. This results in wasted time, mismatched records, billing complications, and compliance violations. Connecting with accounting and bookkeeping professionals that
offer cloud-based solutions
will improve overall accuracy in so many crucial areas. This helps firms reach financial goals and meet compliance requirements.
If you believe it is time for your firm to retain specialized legal
accounting and bookkeeping services
, please reach out. The Brigade team members are experts in this area, and we can't wait to help you grow!