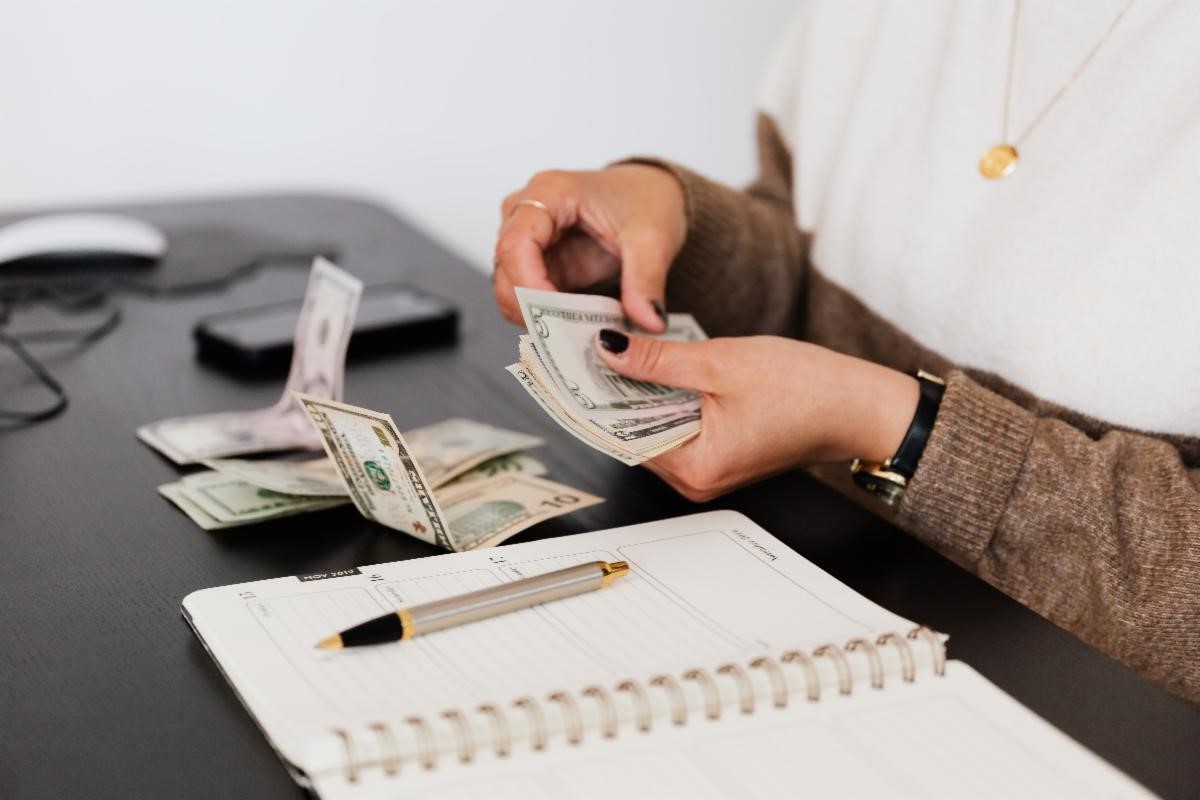 Starting a small business, keeping it running, and being ready for unexpected yet inevitable catastrophes is no simple feat. However, if you review the business emergencies you may face, and then prepare accordingly, you will have a better chance at success through the storms.
A good plan involves more than just having adequate funds on hand. It also requires establishing important business relationships with professionals who can help you navigate a tough stretch of road. Use this list to get started.
HOW MUCH TO SET ASIDE
A good rule of thumb is to save at least three months' worth of business expenses in an emergency fund, which can keep your company afloat if something happens. A word of caution: This is not the same money you set aside for taxes or investment/growth purposes. This is strictly for emergencies.
OPEN A BUSINESS SAVINGS ACCOUNT AND LINE OF CREDIT
Business savings accounts offer benefits where the fees, minimum balance requirements, and interest rates are all beneficial. As you consider a bank to use, shop around and compare offers. Interest rates and fees vary.
OBTAIN BUSINESS INSURANCE
Every business owner needs small business insurance to help protect their company from risk. There are many types offered, and ways to bundle policies into one package as a way to save money on costs. What you need is highly dependent on the type of business you run, so consulting a business insurance expert is highly recommended.
BUILD A TRUSTED FINANCIAL TEAM
When you need a helping hand from a financial professional, the worst time to find one is when you are in the thick of a bad situation. Establish trusted relationships now so you can turn to them in both the best and worst of times. Your CPA, bookkeeper, banker/lender, insurance broker, etc. should all be people and businesses that you have vetted, work with often, and can rely on.
FOCUS ON THE BANKING RELATIONSHIP
Remember a year ago when the first round of PPP loans went live? Some $349 billion in funds ran out in just 14 days. Those businesses with an established banking relationship were in a better position to obtain funds.
The relationship should be more than just a transactional one. A strong relationship takes work to become a partnership that benefits you. Be sure to:
Establish a partnership: Make it clear you want to partner who can help you with your goals and guide you accordingly. Someone invested in your success.
Build your relationship beyond transactions: Plan to meet at least twice a year to discuss successes and challenges.
Connect your team of professionals: Introduce your lawyer, CPA, insurance broker, and anyone else you deem important, including key employees.
Leverage the relationship: If you need other key resources, ask your banker for advice and guidance.
Bottom line: If you need to be saving at least three months' worth of business expenses for emergencies, it will take planning and effort. Follow these tips to make sure the next time that emergency happens you won't be wondering if you are going to make it through. You'll be confident that you have a safety net, and reliable people in place to help.
Additional sources
Types of Small Business Insurance
Six Ways to Build Strong Business Banking