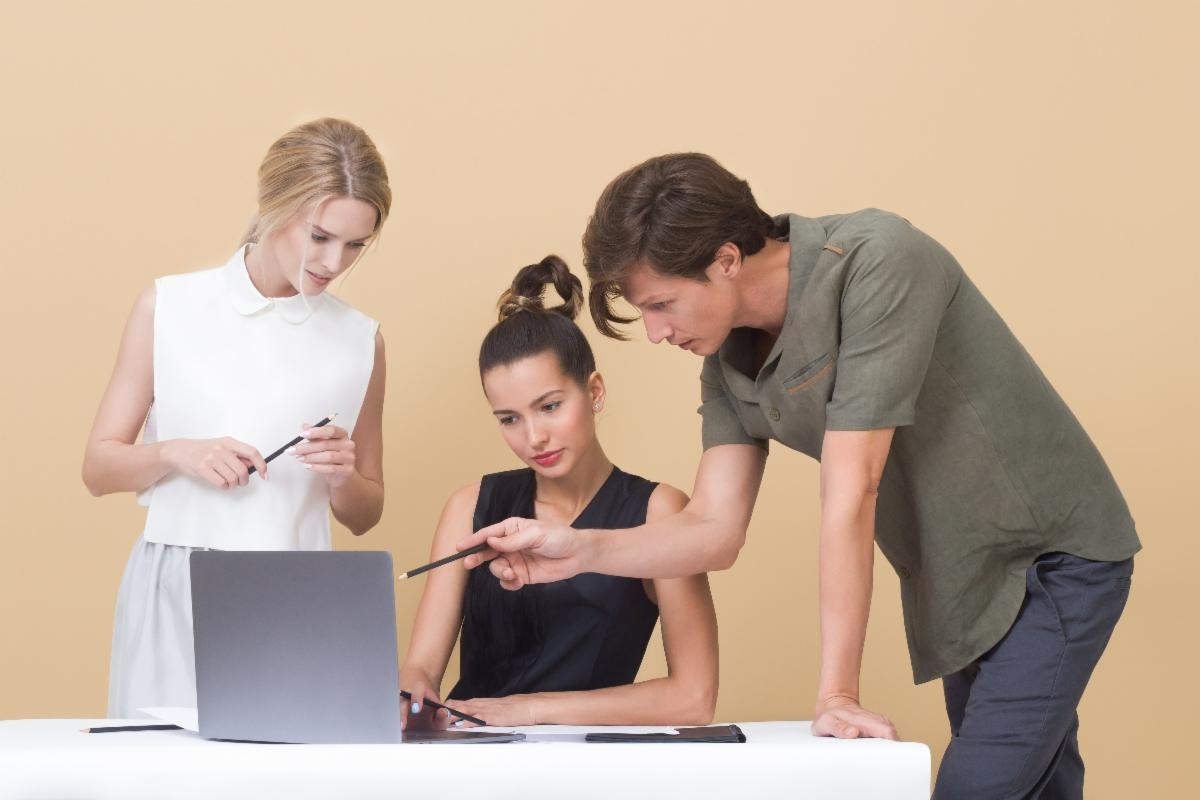 How's business? Do you feel like things have changed for the better (or worse) since the pandemic? Maybe you are stuck in neutral?
Continuous growth and improvement can be a struggle for entrepreneurs. However, if you can find good information on where opportunities lie, you can take your business in the right direction.
SO, WHAT EXACTLY IS THE PROBLEM?
ENCOURAGE THE UNVARNISHED TRUTH
Ask for customer feedback in a more private rather than public way. Three of the best ways include:
Surveys:

Make your survey concise and easy to do. Only ask the essential questions that will provide answers you can act on.
Feedback boxes:

Your customers are constantly thinking of ways that your business could be better. However, more often than not, they won't reach out to a person at your company to share. Instead, give them the online equivalent of a suggestion box.
Reach out directly:

Despite the ease of surveys, email, and analytics, we can miss contextual information. Be open to talking to your customers.
WAYS TO GET TO THE NEXT LEVEL
There's a wealth of small business resources out there to help you succeed. A few of my favorites include:
SCORE Small Business Resilience Hub The Resilience Hub offers remote mentoring, resilience training, and a resource portal for financial support to help your small business adapt and succeed.
Local networking groups, like BNI This referral system helps businesses work together to pass referral business and explore new opportunities.
LinkedIn Groups LinkedIn Groups focus on areas of expertise, industry, and more. They provide a place for professionals to share their insights and experiences, ask for guidance, and build valuable connections.
Additional sources:
Customer Feedback: The Importance of Both Positive and Negative Reviews
The 5 Best Ways to Get Feedback from Your Customer