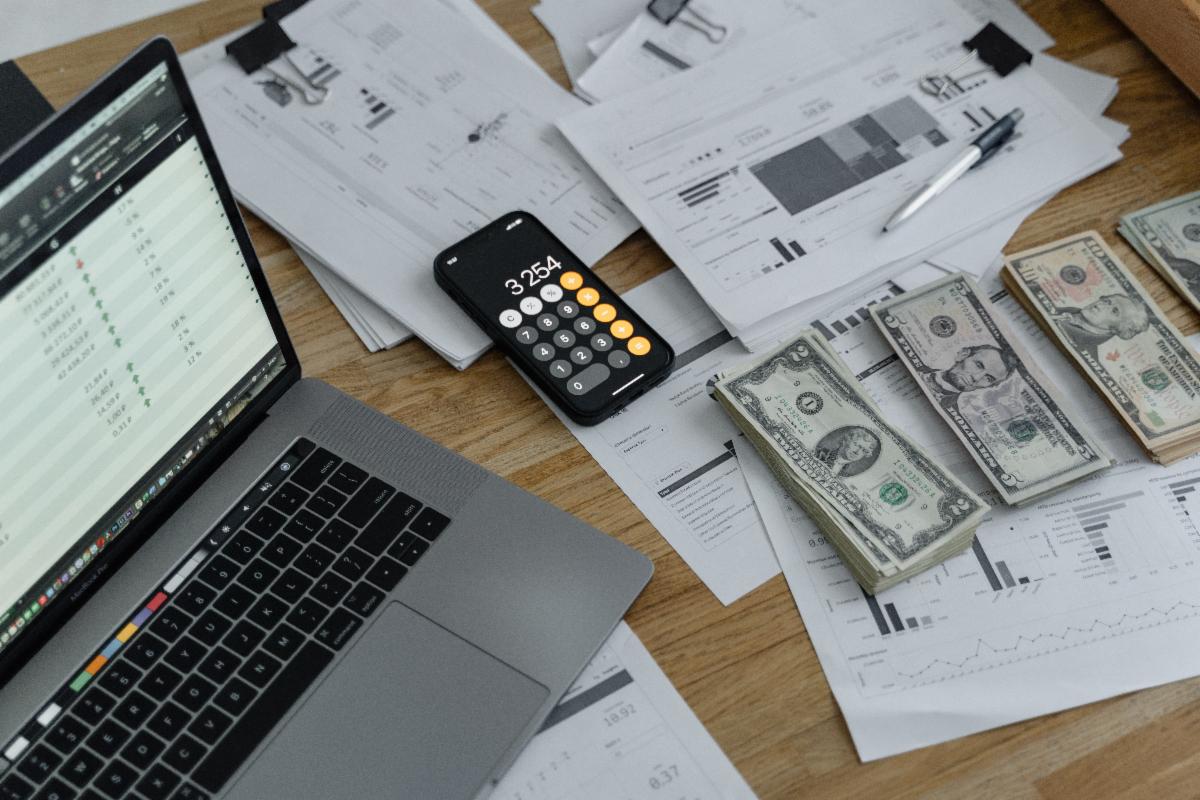 It happens all the time. There's a gym membership you've been meaning to cancel. You still subscribe to streaming channels that you don't watch anymore. And slowly but surely, you are losing money and creating a budgeting nightmare. All those unnecessary recurring charges add up– yikes!
Now imagine this scenario in the small business setting. What happens when those charges add up among several employees–or even former employees? An even bigger budgeting nightmare.
WHAT IS CONTINUOUS AUDITING?
Outdated or duplicate subscriptions: Like the scenario for personal budgets, your team members may have unnecessary subscriptions still billed to the company. This is often a result of team turnover. Outdated employee accounts may still be tied to subscriptions that should have been canceled.
Plan costs misaligned with usage: Like subscription services, you are likely paying for essential services — telecommunications, cloud storage, etc.— via monthly or annual plans. Do you know if your team is consistently exceeding the limits of a lower-capacity plan?
Overages and surcharges: The costs outlined in your contract may be creeping upward. While those notifications can be long, do not forget to review them. Additionally, your team may not be following the terms of your contracted services, like shipping, and are inadvertently triggering penalties.
Not following the rules on discretionary spending: Have you set budgeted limits on items you reimburse? Is every team member following those limits? While exceptions to the rules may be small per person, if it happens frequently, an "everyone is doing it" mindset creeps in, and overages creep upwards.
Not following customer/client policies: For the most part, policies for discounts and returns should be set and followed. If employees are taking a more "flexible" approach, this could be a problem area.
BOTTOM LINE: BUSINESSES OFTEN RUN ON TIGHT MARGINS, AND PENNIES ADD UP.