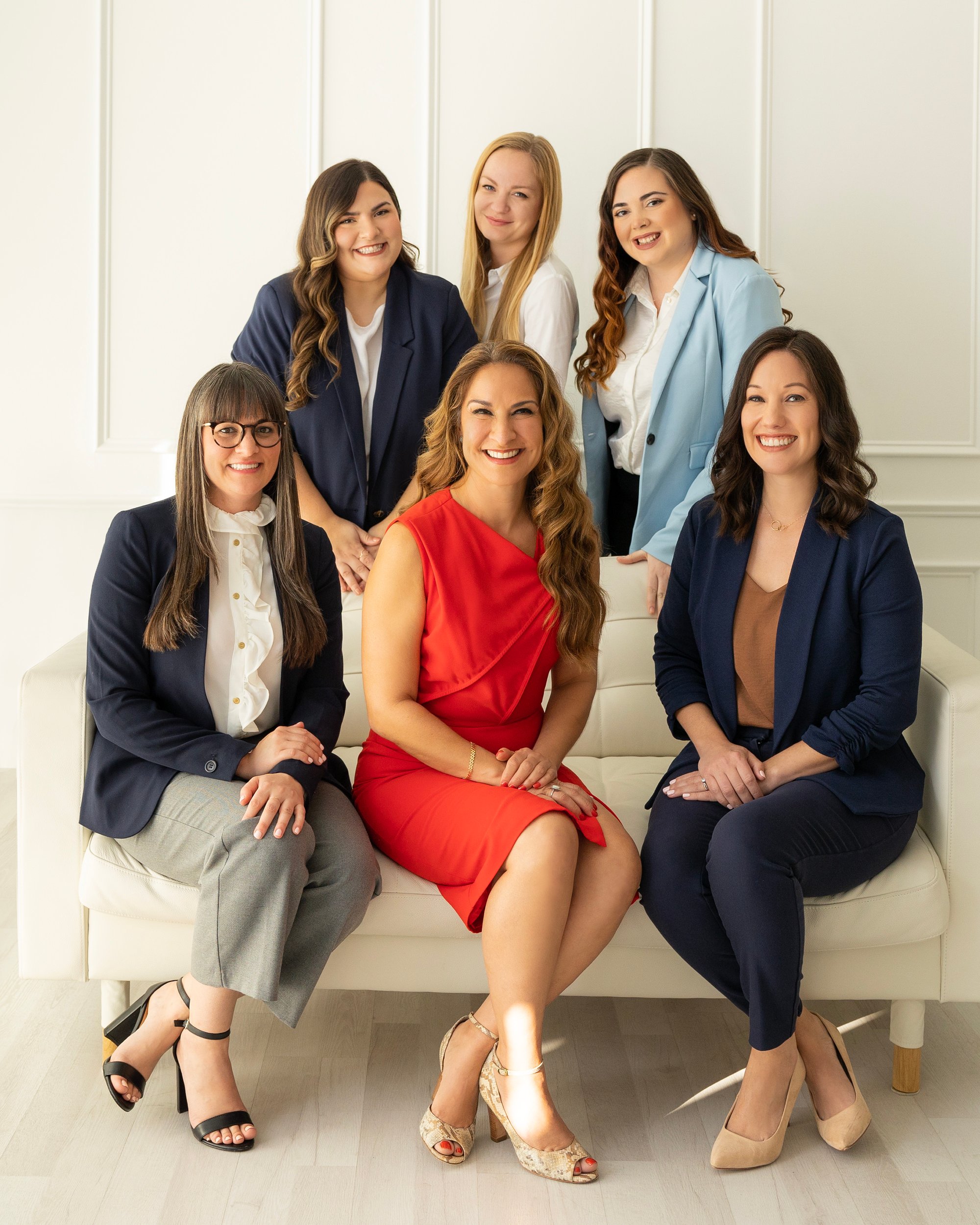 Once you have hired a team member, mentorship is key. If your team isn't confident in what they are doing and feel like they are not able to talk to someone or ask questions, then they are just treading in deep water. At Brigade, we have quarterly meetings, which usually last between 1 ½ to 2 hours with each team member discussing their work life and also how their personal lives are going.

Asking about significant others, family and holiday plans is important when getting to know your staff. We have quarterly moderated strategy sessions with our team and our operations director which is more work-driven.

We gather information on questions like:
How is the day-to-day work going?
Do management and staff feel like everyone is on the same page?
Who is disengaged from their work or feels like they aren't supported?

We also have "got a minute" meetings once a week with our two directors. These meetings provide a structured environment where the team can schedule meetings and get their client related OR non client related questions answered. Our team loves these and so do our directors, because it provides support in a structured way. The list goes on and on for how we try to connect with our teams, but the message is always the same: mentoring is key for honing an effective team.

When staff feels supported, we notice higher levels of engagement. Company goals are often met because we are all focused on the same goals. We recognize high levels of professional and personal growth so there is low turnover in staff. And the best part, our clients are always satisfied. Happy team, happy clients.

Pretty much everyone is mentored. Directors are mentored by the Managing Director and Founder aka me. Accounting Executives and Administrative Team are mentored by all three directors, including myself, as the firm owner.
Our Accounting Assistants are mentored by Accounting Executives and directors, including me. As you can see, I want to be involved with all the staff. We're small enough that we can all mentor each other. We are all generous with our knowledge, and each of us knows that, to succeed as a team, we must work like a team.
Can you say the same for your business? Try being intentional about mentoring, it will pay dividends and help you move the needle positively for your business.