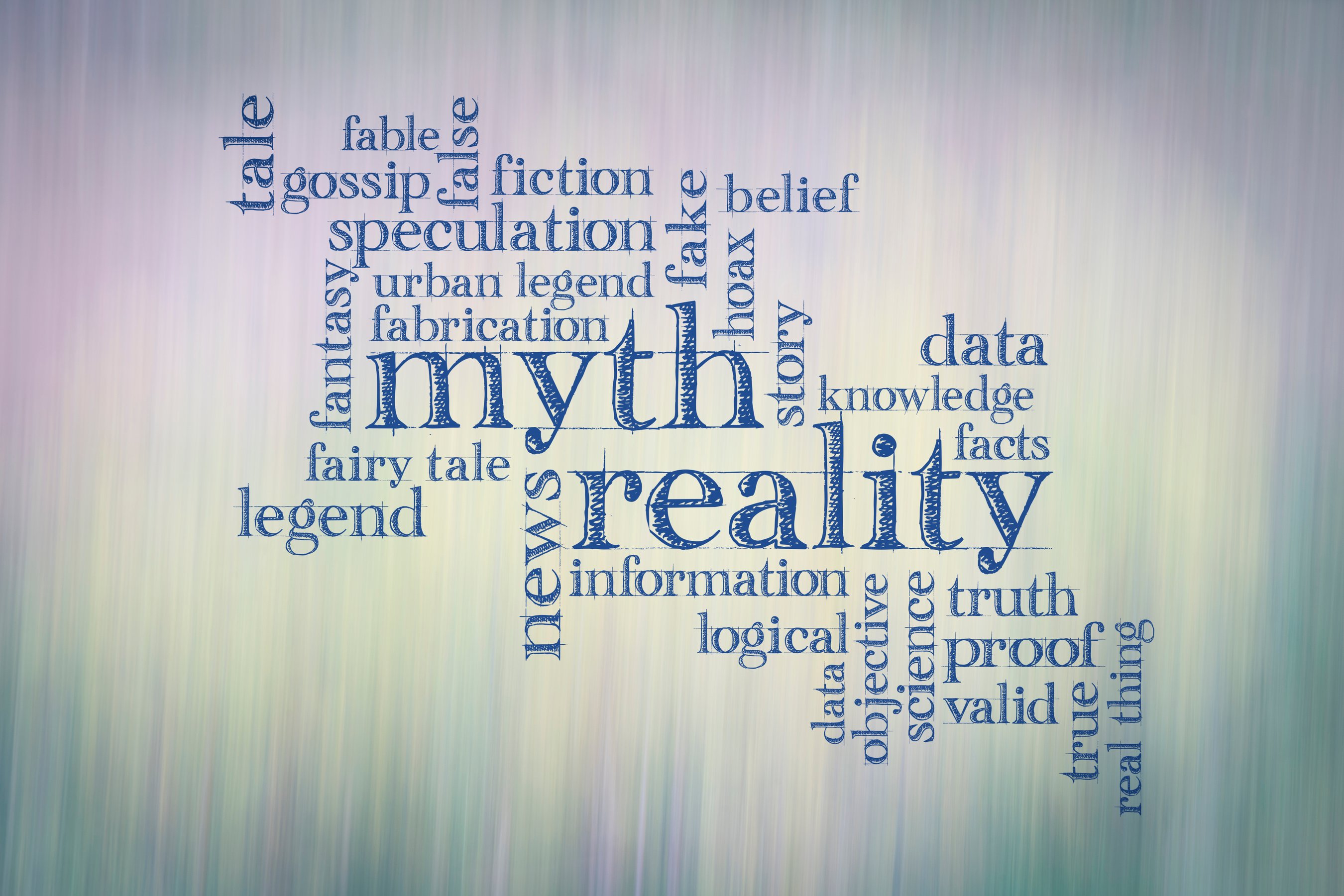 Who is your favorite fictional accountant? Thankfully, gone are the days where most were portrayed like the clueless geek Louis Tully from Ghostbusters. They can be the wonderful husband to a dedicated city employee like Ben Wyatt on Parks and Recreation, hilariously human like Angela, Oscar and Kevin on The Office or a conflicted mom, wife and secret co-conspirator like Skyler White on Breaking Bad.
While portrayals of accountants and the world of accounting are more multi-dimensional in pop culture, several myths about what accounting is, and what role real life accountants can play in a real business, still persist.
Let's explore some of the common myths and debunk them—hopefully once and for all!
Myth 1
Accounting is all about math and being a human calculator. Most of the math accountants perform is elementary. Successful accountants need to possess sophisticated analytical, communication and customer service skills, and be proficient at professional writing. Accountants also are responsible for highly sensitive information, so they must have high standards of discretion. Additionally, they need to constantly stay up-to-date with two ever-changing facets of their job: 1) technology and 2) laws, rules and regulations.
Myth 2
Accounting is just for doing your taxes. In reality, tax compliance is a specialty. In addition to taxation, there are several specialties including financial, budgeting, cost, auditing, forensic, managerial, and government accounting.
Myth 3
Accountants aren't idea people—they just look at invoices, balance budgets and keep the books clean. Accountants can provide innovative contributions to an organization's success. Because of their understanding of business complexities, their extensive involvement with decision making, and outstanding abilities with both numbers and communication, they can be valuable consultants and coaches for businesses. We definitely strive to do this at Brigade Bookkeeping.
Myth 4
If I have QuickBooks, I'm all set—I don't need an accountant's help. If you want use accounting software at your business, that's awesome, but it's important to start using it correctly from the beginning so you can succeed with it. At Brigade Bookkeeping we can show you how to use accounting software so you can manage your expenses on your own. We can be your support system so you can take the reins of your company's finances and own the process.
Myth 5
I can't afford an accountant. Another word of caution: You may have the ability to understand accounting software, but it doesn't replace how to understand accounting. Even proficient users could benefit from professional help. It's true that great professional services aren't cheap. On the other hand, we can also work with you to find cost-savings for your business over time. Not to mention, helping you avoid making just one mistake can be worth thousands of dollars.
Myth 6
Accounts aren't friendly. The most important myth to debunk is the one that we're not approachable! At Brigade Bookkeeping we would enjoy speaking with you about your needs and how we might be of service to your business. Contact us about a free 15 minute consultation today.
Additional Sources: