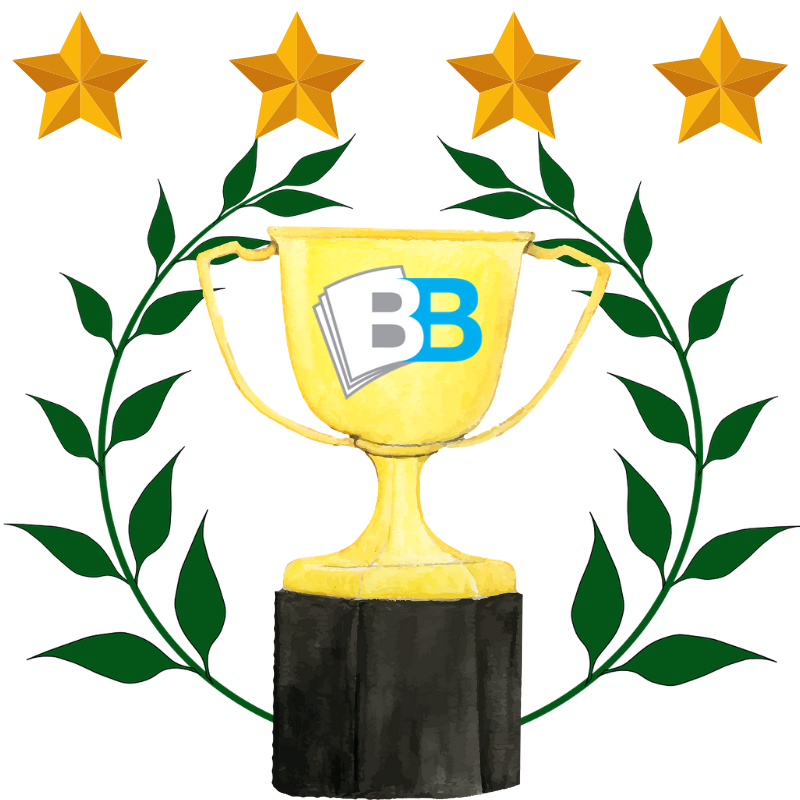 I've been waiting to tell you, and now, I'm thrilled to announce that we did it AGAIN! We are in the TOP 5!
To qualify, companies employ at least 15 individuals in Florida and have been in operation for at least one year. To participate, we underwent an evaluation of our workplace policies, practices, philosophy, systems, and demographics. The process also included a survey to measure employee satisfaction. The combined scores determine the top companies and the final ranking.
Inspiration in the Age of COVID-19
"This year, it was appropriate to focus on how the
Best Companies to Work For
responded to the impact of the coronavirus," said Executive Editor Mark Howard. "The companies we report on found creative ways to keep their businesses going while supporting their employees and continuing to serve their customers."
"An impressive list of Florida companies… that know how to do it right!" says Florida Trend Publisher David Denor. "When faced with the challenges during these uncertain times, many of these companies didn't flinch. Knowing they needed to pivot, shift working conditions, maintain morale, provide safe working environments and still drive business opportunities, they got it done… these best companies provide inspiration and lessons we can all learn from."
Continuing to Press Forward
As I reflect on this honor, I want to thank our incredible team. The pandemic forced all of us to reconsider how we do business. One of the biggest concerns I had, when we went fully remote, is that we'd lose our culture and the connectivity. Instead, it brought our company's core values to life.
We continue to work successfully in uncertain times. I'd like to think that Brigade is here to administer a form of triage for small businesses. We are
experienced
bookkeepers, accountants, and CPAs who are flexible, friendly, cost-effective, and ready to help you fulfill your entrepreneurial dreams. Whatever we can do to keep your business healthy,
we're here to help
. Please keep in touch with us, and let us know how things are.