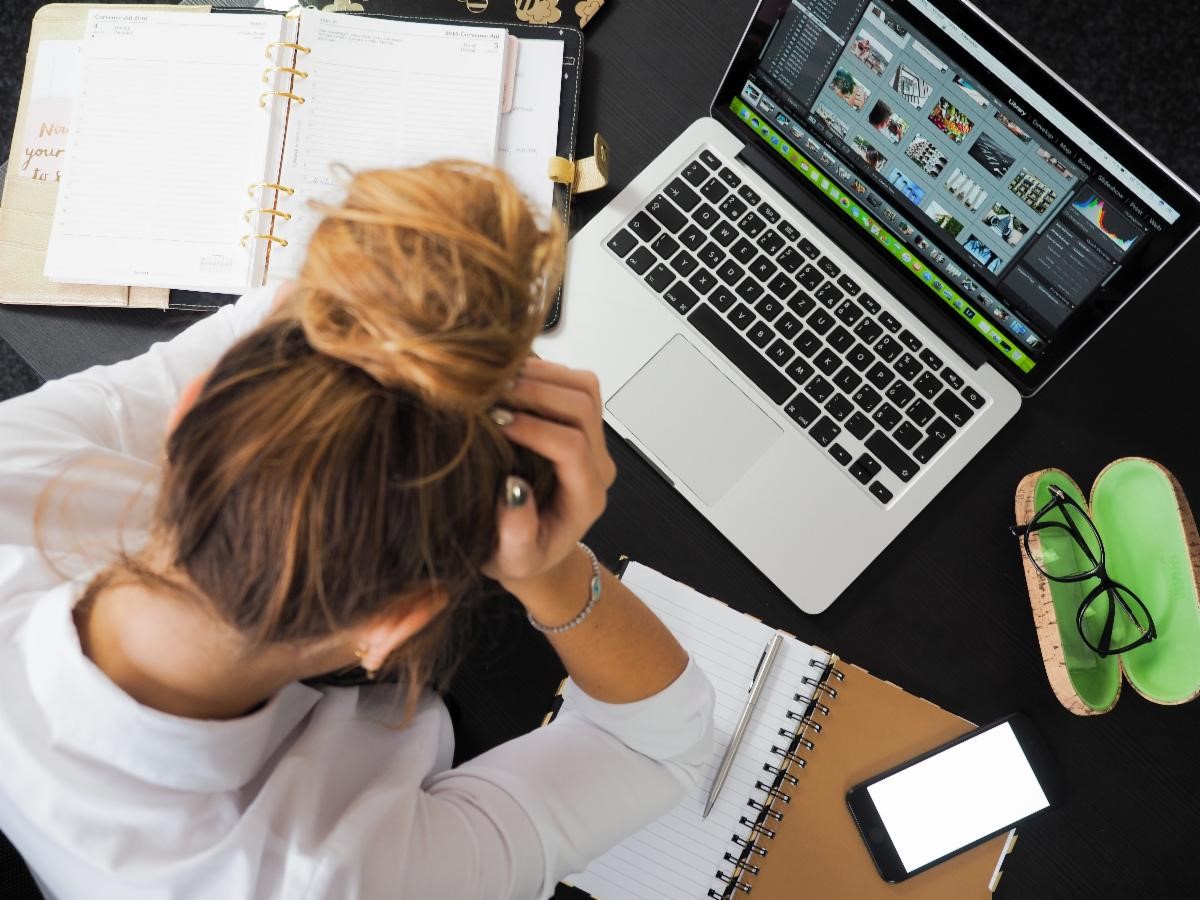 How many ways can an accountant help your business? Most people automatically think of tax-related ways. What if I shared 17 reasons that will alleviate the stress of being the boss and managing your team?
If you've been reluctant to work with an accountant before, perhaps this list will make you reconsider.
When you're just starting up
An accountant can provide valuable advice on:
Which business structure is best for you: Sole proprietorship, LLC, corporation, partnership, etc.
If your business plan makes financial sense.
Which accounting software is best for your needs.
If you're complying with all regulations and requirements.
Keeping business and personal expenses
Once you're up and running:
Making sure all of your employees are correctly classified. Identifying independent contractors. Determining who gets W2 and 1099 forms.
Overseeing payroll and payment processes.
Determining if you should be making estimated tax payments.
Compiling and submitting your taxes, financial reports, and all necessary paperwork to the IRS.
At the end of the year, closing out your books and creating helpful and accurate financial reports from the data.
As your business grows:
Providing insight into cash flow patterns, inventory management, pricing, and business financing.
Advising on property and equipment leasing and purchases.
Help you prevent getting audited by the IRS. But if it is happening, prepare you for and guide you through an audit.
Create financial forecasts so you can make better decisions.
Create a business budget that will support your business goals.
Assist you with the sale of your business.
If you're an entrepreneur, I hope you'll consider this list of responsibilities. Someone in your organization should be responsible for them at all times. If you lack experience on the financial management side, learning as you go can backfire. We are here to help. Talk to us about where you are in your entrepreneurial journey, and how we might be able to assist.
Additional source: