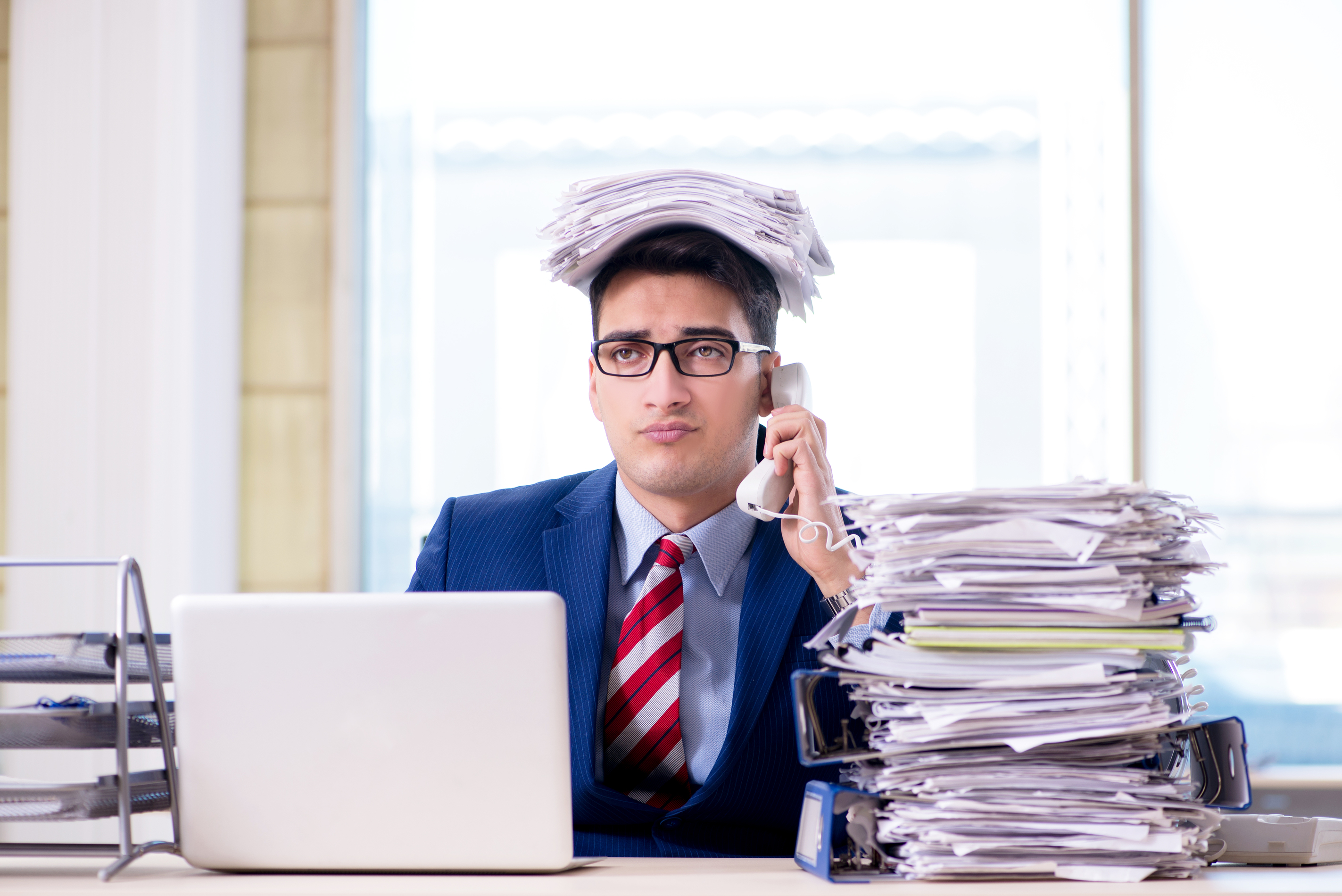 Do you know what your accountant or bookkeeper does every day? What he or she does weekly and monthly? Yes, your bookkeeper should be keeping your books, but do you know if they're actually spending the time you pay them for doing tasks accountants and bookkeepers do? If not, read on for an accounting and bookkeeping checklist, part of our month-long series on best practices.
There are certain things you and the people in charge of overseeing your business finances should be doing, like recording transactions, keeping track of expenses and keeping your business on a budget. But, do you know how often should that happen? Here's is my list of tasks you or your bookkeeper should be doing on a daily and weekly basis:
– The most important part of running a small business is knowing how much cash you have every day. You should be checking your bank account daily. If you don't have time, your bookkeeper should be informing you how much you have in your account and any incoming or outgoing money daily.
RECORD TRANSACTIONS

– It's important that any business transactions, like payments to vendors or invoices to customers, are recorded. Depending on the size of your business, your bookkeeper should be doing this weekly or even daily. Make sure your bookkeeper is doing this using accounting software like QuickBooks, so both you and your accountant can easily access your records.
SEND INVOICES/COLLECT PAYMENTS

– Sending invoices is key to positive cash flow. Make sure your bookkeeper is preparing invoices and sending them out on a weekly basis. Make sure your invoices include a due date, so that you are paid on time and your bookkeeper can correctly calculate your company's revenue for the month.
PAY YOUR BILLS

– Every small business owner knows the importance of receiving a payment, so make sure you're paying your own bills and vendors on time. Not only will timely payments avoid late fees, it will help your vendors know you're reliable and trustworthy. Your bookkeeper should be paying your bills on a monthly basis. Make sure he or she is doing that, and ask if they're paying via paper checks and snail mail or online.
REVIEW YOUR CASH FLOW

– Your bookkeeper is in charge of managing your books, which is the bottom line in managing your cash flow. Your bookkeeper should be able to project how much cash you'll have every month, which includes how much money you currently have, what bills you have to pay, and how much money you expect to make from completed work. Ask your bookkeeper to share your cash flow statement at least once a month.
The Brigade Bookkeeping team is here for our clients. We record transactions, pay bills, invoice for our customers, and manage cash flow. We follow best bookkeeping practices and can say "yes" to checking off everything on the bookkeeper checklist. Can you say the same for your bookkeeper? If your answer is no, please reach out to me or anyone on my team. We love numbers and will love working on your books!
Next week, I'll continue my month of best bookkeeping practices with a bigger bookkeeping picture and what your bookkeeper should be doing for clients every month. Until then, I wish you a wonderful and profitable week!