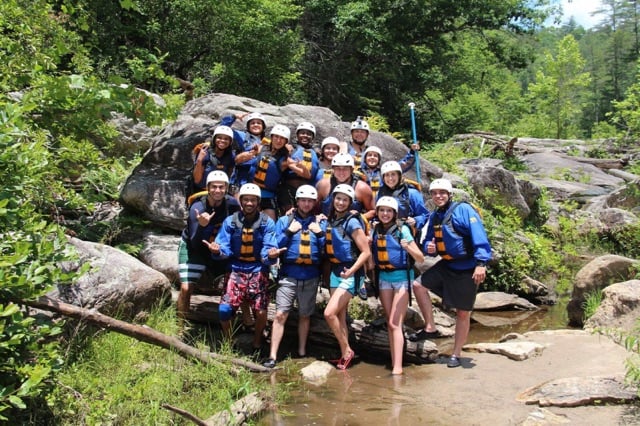 Hope you're having a great summer and taking advantage of the warm weather, bright sunshine and lazy summer days. If your company usually slows down during the summer months, this could be a good time to catch up on some team training or to bond with your staff through a team building exercise. But is your company picnic or team building event a taxable expense? The answer may surprise you.
Last week, I showed you new ways to keep track of and how to report your expenses. While reading my blog, a business owner client of mine asked me if he could write off a retreat he's considering for his top level managers. Here are the team building events that are taxable:
STAFF ENTERTAINING VS. TRAINING – Statistics show team building events help boost employee morale, foster company loyalty and help employees work better together. If you host a company retreat with the goal of staff training, rather than entertaining, the IRS may allow you to deduct it. When planning your event, make sure to create company goals for your team and write down an agenda of events to not only share with your team, but to show the IRS if necessary.
COMPANY PICNIC OR HOLIDAY PARTY – The IRS generally allows employers to write off 50% of meals and entertainment expenses, but there are some exceptions. Throwing a company picnic or holiday party is one of them. 100% of the cost of a company picnic or holiday party can be written off as a meal and entertainment expense. Now that's a reason to celebrate, so if you've never done it, you may want to consider treating your staff to a summer soiree.
TEAM TRAVEL – If you're considering an out-of-town company retreat, then make sure you invite important members of your company's team. Your company picnic can't just be you, your spouse, and your VP and his or her significant other. You can write off travel for a retreat if you have a legit reason for it. Some companies go on retreat near their second location, and then tour that company property as part of their agenda. Keep this in mind when you're deciding where to host a company retreat.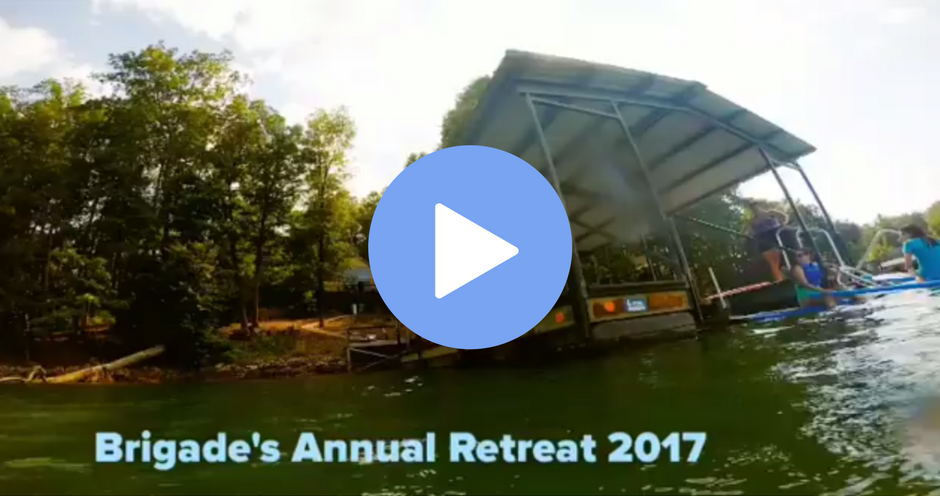 Last year, I successfully held a company retreat in the Bahamas for my wonderful staff at Brigade Bookkeeping. I told my client all about it. Now, that client is moving forward and hosting a company retreat for 10 of his top level managers, and more importantly, Brigade Bookkeeping is going to be able to write it off for him on his taxes. If you have a question about a potential expense and whether or not it can be a write-off, contact Brigade Bookkeeping and we'll determine that for you.
Remember to turn your lazy summer into a productive one! Have a great week everyone!