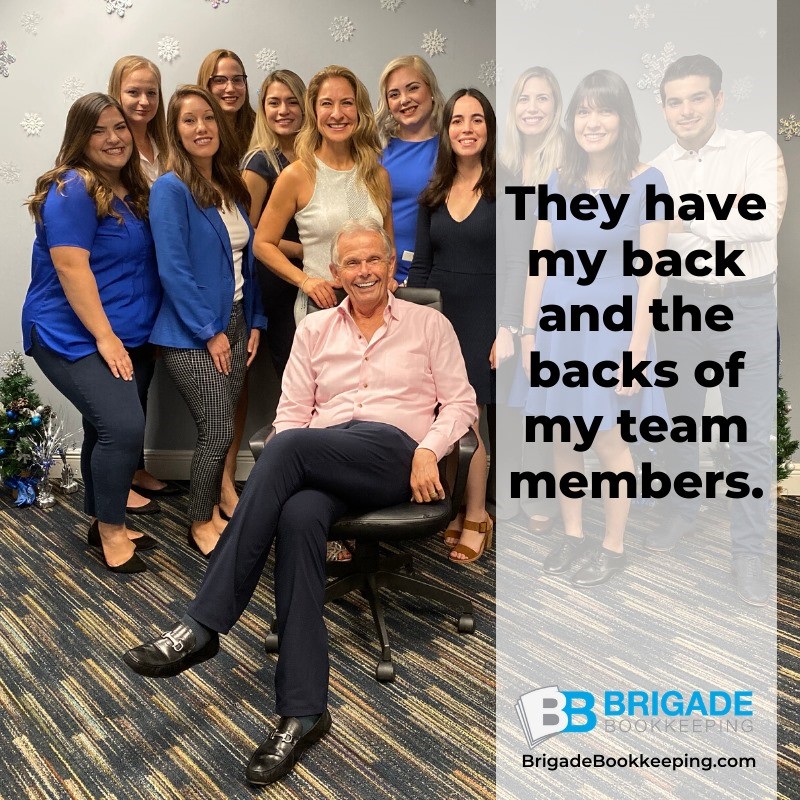 Small businesses could use a lot of help right now. They need to find new ways to improve efficiency, reduce costs, earn more sales, keep customers, and make every dollar count.
Your accounting firm may also be one of those small businesses experiencing stagnant growth because so many are struggling.
It's time to break out of the isolation that keeps all of us from succeeding. Let's review how strategic partnerships for small businesses and accountancies can benefit everyone right now.
Why outsourced accounting makes sense for small businesses
You may not have the in-house capabilities to plan for unknown risks and market slumps. The right strategic accounting partner can help you grow, prosper, and succeed, no matter what direction the market moves.
Many companies lack a dedicated expert to optimize the financial sides of their business. This can include tackling risk management, cash flow optimization, precise accounting, reliable bookkeeping, accurate financial projections, and capital management. Outsourced accounting services empower your business with the data, forecasts, and advice needed.
An outside accountant, especially one specializing in small business success, will partner with you to discover what approaches provide the most value for your business. As a strategic measure, outsourced accounting improves overall operations.
Why strategic partnering works for accountancies
Accounting and tax practices cannot succeed and grow without establishing relationships. Aligning with other service providers is more critical than ever before. Who could you add to your network offering services or products that compliment your business? Some examples to consider:
Attorneys
Business consultants
Executive and leadership coaches
IT companies that specialize in implementing accounting and tax software solutions
Make the connections: Become a one-stop-shop
There are a host of networking opportunities online. LinkedIn and your local chamber of commerce are excellent places to start. Here you'll find complimentary business connections and peers. As you meet others and get to know what they are all about, you'll be able to direct your customers and contacts to reliable, trustworthy service providers—and enhance your profile as a small business support superstar!
Don't be afraid to be honest
It's not uncommon for business owners to be tentative about giving away too much insight or information about how their company operates. This mindset can stand in the way of forming strategic relationships that enhance and expand your business. Of course, you should protect your confidential and proprietary information and processes, but keep an open mind for opportunities and collaborations that can help you grow your business.
Let's connect
Have we connected on LinkedIn yet? If you are a small business owner or an accountant looking to grow your business, I would enjoy connecting there. I look forward to making new and flourishing business relationships in the coming year!
Additional sources:
The Impact of Strategic Accounting Partnerships in Today's Hyper-Competitive Market
Grow your practice with these four tips for forming strategic partnerships