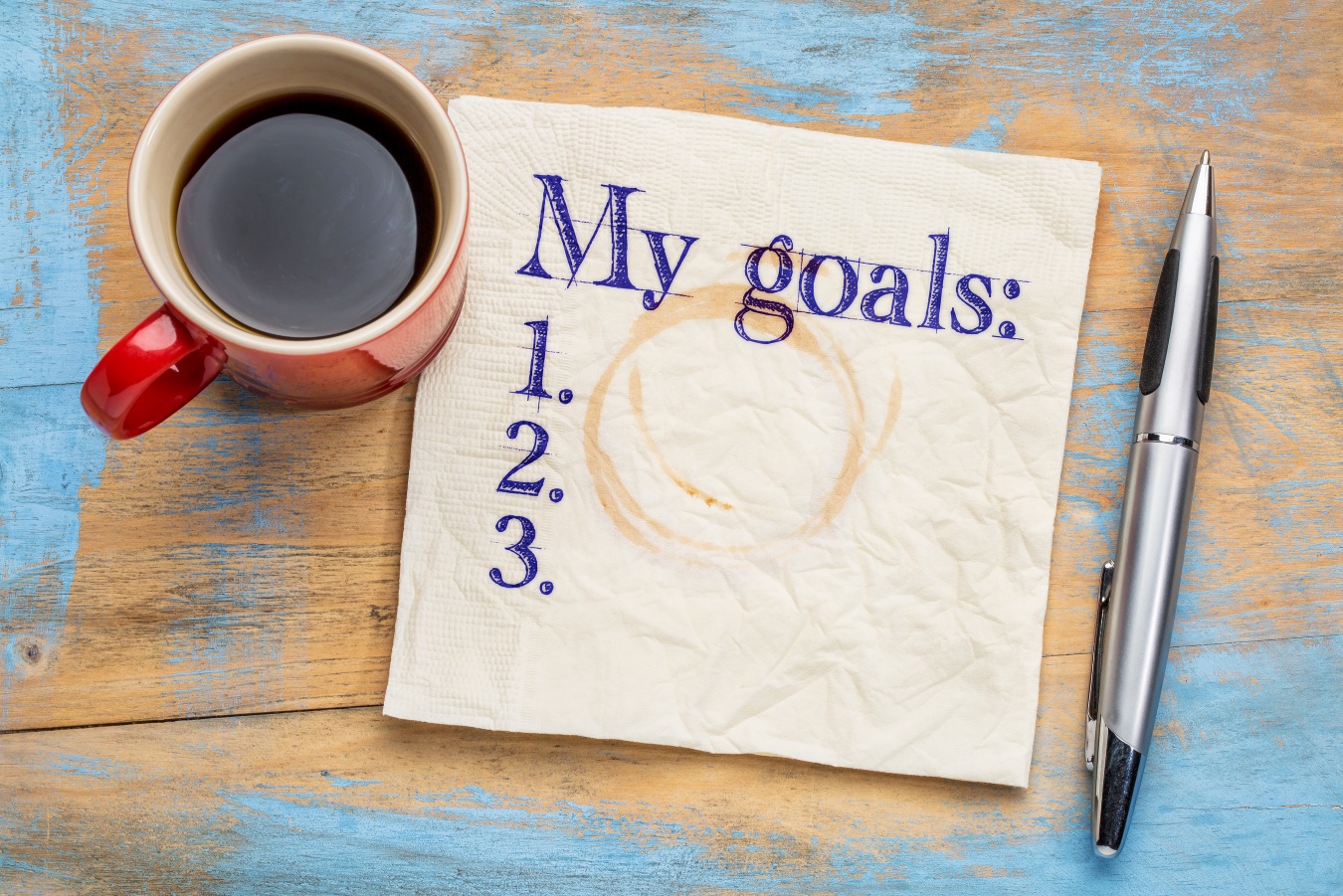 The start of a new year brings a whole world of possibilities. If you're a small business owner now's the time to go after new prospects and opportunities. The new year is also a great time to set attainable financial goals for 2017.
Whether you own a large business or you're a solo practitioner setting financial goals can help you grow your business. Here are some of my recommendations:
KNOW WHERE YOUR MONEY GOES – If you own a small business and do your own books, then you probably know exactly where your money goes. Even if you do, are you utilizing that incoming money in the best way possible? If you own a large company and outsource your bookkeeping or have an accounting department, do you know exactly where your money is going? Brigade Bookkeeping recently took on a new client, whose bookkeeper couldn't account for every dollar of the owner's money. This year, make it a goal to know exactly where your money is, no matter who is doing your bookkeeping.
STRIVE FOR PROFITABILITY – Any small business owner will tell you, profitability is their top financial goal because it means earning more revenue then you spend on operating expenses. Eventually once you reach this goal, it means you've saved enough to expand or make purchases needed for capital improvements of your business. In many cases, it also means being debt free, which can boost the value of a business.
EMERGENCY SAVINGS – So once you've earned more money then you spend, try to make it a goal to create a emergency fund. I know so many business owners who have blown away huge amounts of profit on frivolous expenses, then when an emergency happened, they had nothing left for that rainy day. Having a cushion for emergencies should be one of your financial goals for the year.
TAKE A VACATION – This might seem like an odd financial goal, but if you're a small business owner, who doesn't build in a little time for vacation, then you could be doing yourself more harm than good. Taking a break helps us re-energize and re-focus on the task at hand. Traveling to different parts of the country or world can introduce you to new ideas or products, which you can in turn introduce to your own customers. So if you're trying to do it all and can't find the time to squeeze in some time off, then you may want to consider outsourcing one of the responsibilities you're not as good at, like your bookkeeping or accounting. We have a number of clients who've decided to trust us with their books to free up their time to do something else they're better at. Guess what? Some of those clients have even been able to manage a vacation.
Every year, people resolve to make changes to themselves personally. This year, if you're a small business owner, make a financial goal or a couple of them and then try to reach your goal by the end of the year. You'll see, setting goals will re-shape your business and create a whole new world of possibilities. If you have any questions, feel free to email me.