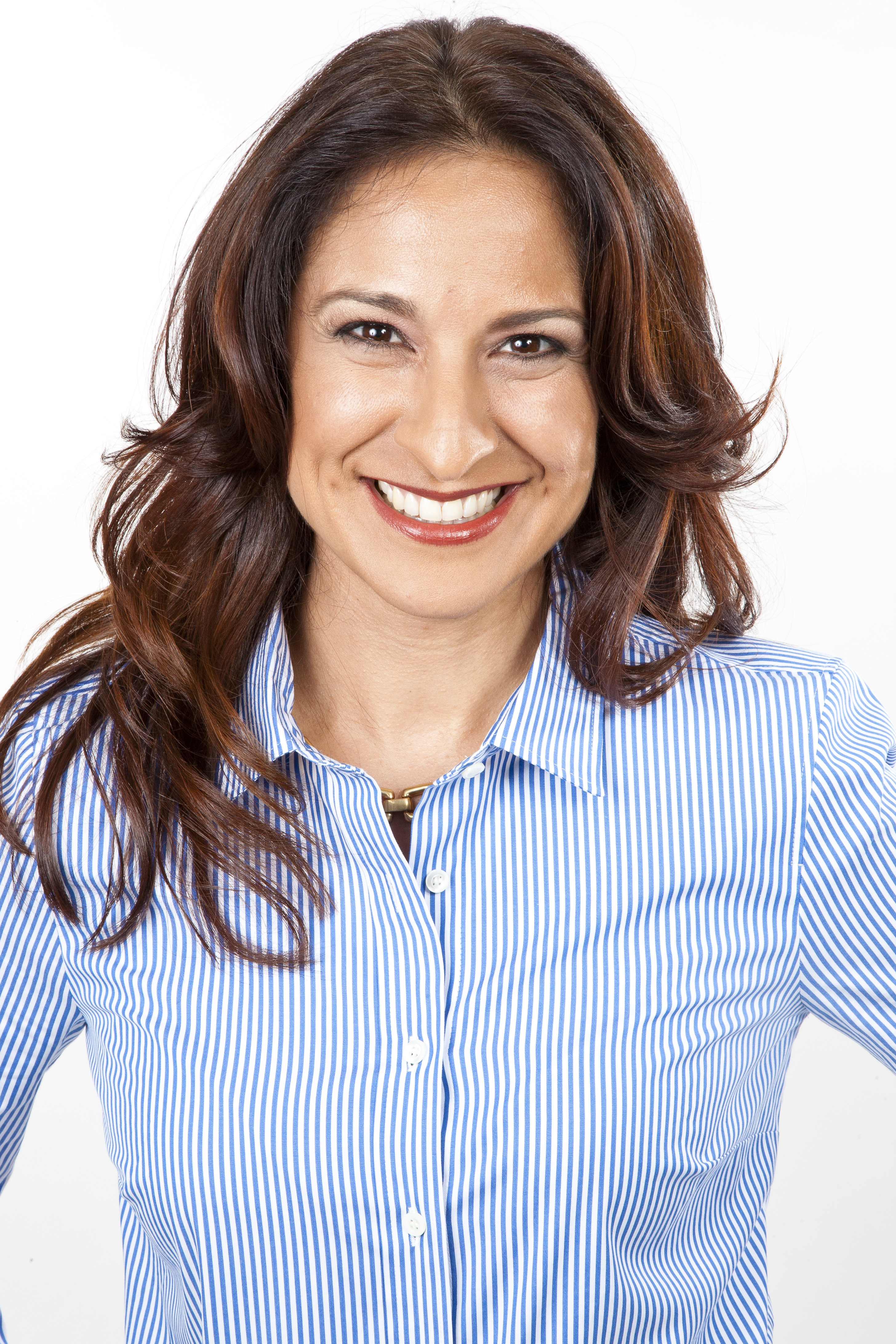 If you're the founder or president of your own business, I've got a tough question for you: "Are you happy?"
Today I'm very happy with what I've created, but I'll admit it wasn't always like that. You've heard, "It's lonely at the top." It took me a while to realize that wishing my employees would just do their jobs wasn't helping anyone.
How I became an avid believer in Transformational Leadership
Influenced by the help and support I've received, I've adopted a leadership style that I call Transformational Leadership. For the last six years, I've been working with Executive Business Coach Ianna Raim. When we started working together she told me of this crazy idea of creating a company with a high level of employee engagement and values that govern our corporate culture—and I would be the leader behind this transformation.
It took about three years to create our corporate culture, and hire the team I always envisioned. At the same time, I joined the Entrepreneur Organization's Accelerator program and they confirmed (and frequently reconfirmed) that having a strong corporate culture with a fully engaged team is the only way my company was going to flourish. I now strongly believe that "culture eats strategy for breakfast, lunch, and dinner!"
Support from professional peers
I've also benefited greatly from my involvement with EOA (Accelerator) South Florida for the last five years. It's helped me shape my leadership goals and mindset tremendously. EOA has taught me to create Key Performance Indicators (KPIs) and trust my KPIs to drive my team and my business. Doing so allows me to let go and not micromanage.
It has provided me ALL the right tools in a very structured manner on how to create an infrastructure within Brigade Bookkeeping to grow to revenue of over a million dollars in 2018. I've just graduated to the EO South Florida, where ALL members' gross revenues are over $1 million dollars. I'm so proud of this accomplishment.
It starts with you and it can start today
It's common to start or run a business without giving much thought as to what kind of leader you need to be to help your company grow. But as I learned first-hand, when we give little thought to culture and leadership goals, a company won't grow and thrive. You can turn things around by making today the day you decide to map out your leadership journey!