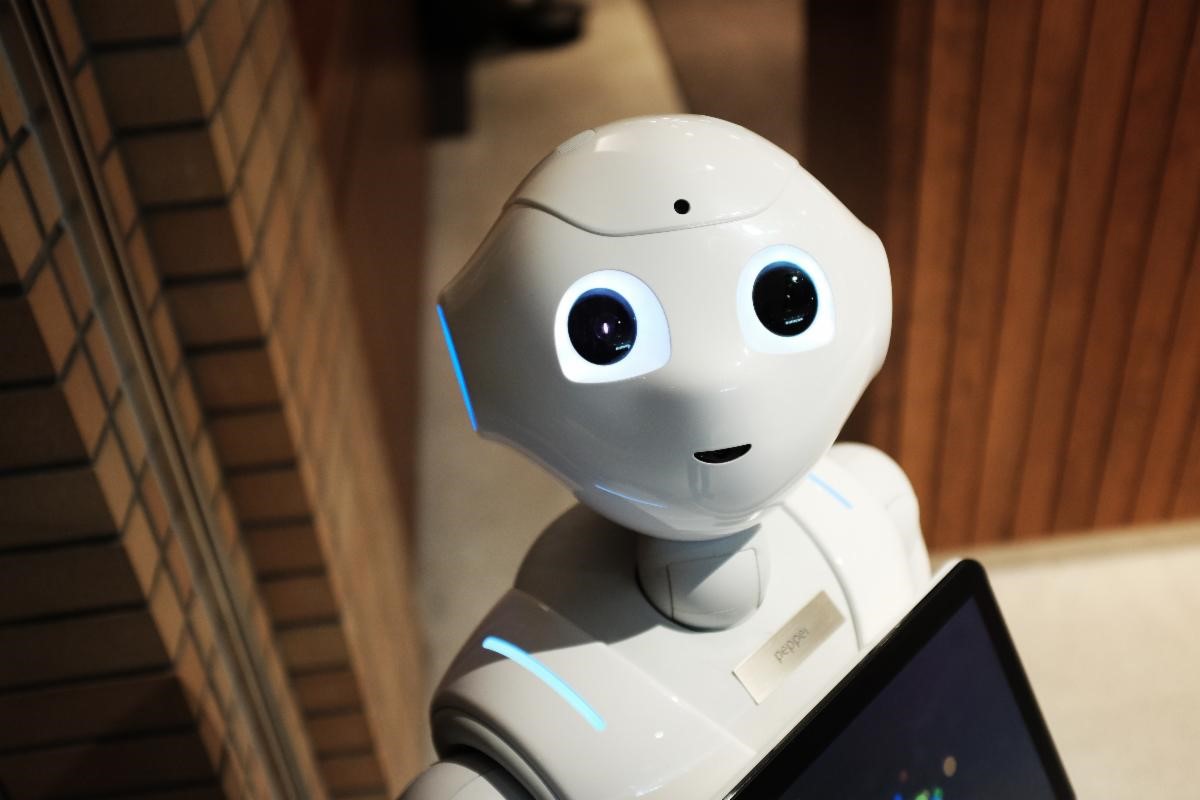 Did you see this article in last Saturday's New York Times? "The Robots are Coming for Phil in Accounting" Oh boy, so many things to unpack here!
Most of the article discusses the prospects of white-collar workers in several professional fields. Thanks to recent advances in A.I. and machine learning, they feel targeted for layoffs at their jobs.
Later in the article, though, there is a bright spot that I can identify with. A technology manager at an auto insurance company spoke of her department's experience with automation. She noted, "People are concerned that there's a possibility of losing their jobs…But once we have a bot in the area, and people see how automation is applied, they're truly thrilled that they don't have to do that work anymore."
Preach! This is what I'm talking about! This is the position we have embraced at Brigade, and we are the better for it. By introducing automation in our processes, we are freeing up our team to provide improved services for our clients. We want to be your partner in success rather than your transactional task manager.
What we are focusing on for 2021
What Brigade is focused on providing for our clients is exciting for us, and we want you to be excited, too!
100% Automation:
That's right, 100%. We want you to be able to concentrate on increasing your revenue and growing your business. To achieve this, we will implement streamlined processes by migrating your accounting platform to a cloud-based solution.
You will enjoy several benefits from our streamlining efforts. For example, your streamlined payroll reconciliation will automatically import/sync to your accounting file every time you process payroll. We also will onboard your company to a streamlined bill pay solution that eliminates printed checks.
Higher-level financial reporting & analysis:
As our client, you will receive enhanced financial reports. These reports provide you with comparative charts and important highlights like revenue growth and debt elimination. With this data in your hands, we will team up to monitor specific accounts and make sure those accounts are staying on track with targeted goals.
Being your business accountability partner:
With our ability to focus on the big picture, not just the minutia of number crunching, we can be your partner in success. We'll do this by tracking financial goals and targets and meeting with you monthly. We'll hold you accountable for your business growth by helping you track your revenue targets. We'll bring cost-saving ideas to light during our monthly calls. In other words, we won't just report on how you are doing, we will coach you on what the numbers mean, and how close or far away you are from meeting your business targets.
The Bottom Line:
The #1 upside is that we can be more human with our clients and provide them with an overall amazing experience. When you think of Brigade, think of us as offering the expertise, not the task. If you have a business that could benefit from this kind of automation or are in a firm that needs to evolve with future bookkeeping, I'm here to help and consult.