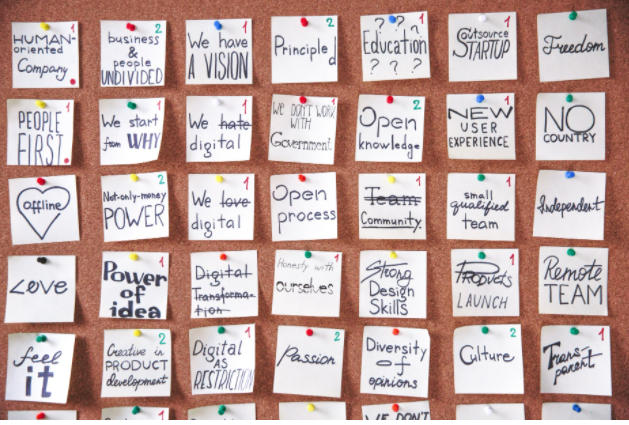 Do you have goals for your company? How about one Big Hairy Audacious Goal (BHAG)? Yes, there is such a thing, and I highly recommend your company has one as well. For Brigade, our BHAG is 100% automation.
Why BHAG?
A big hairy audacious goal, or BHAG, is a clear and compelling target for an organization to strive for. A BHAG—pronounced bee-hag—is a long-term goal that everyone in a company can understand and rally behind. The term comes from the book Built to Last: Successful Habits of Visionary Companies by Jim Collins and Jerry Porras.
A BHAG is clear and compelling, needing little explanation. Your team gets it right away. The best BHAGs answer the question: What do we need to do today, with monomaniacal focus, and tomorrow, and the next day, to defy the probabilities and ultimately achieve our BHAG?
Some famous examples include:
SpaceX: To enable human exploration and settlement of Mars.
Facebook: To make the world more open and connected and give everyone the power to share anything with anyone.
Google: To organize the world's information and make it universally accessible and useful.
The benefit of a BHAG is that it excites and energizes people in a way that quarterly targets and lengthy mission statements don't.
Is it a true BHAG?
A true BHAG answers questions like:
Does it stimulate forward progress?
Does it create momentum?
Does it get people going?
Do they find it stimulating, exciting, and adventurous?
Are they willing to throw their creative talents and human energies into it?
About our BHAG
Those numbers make me cringe! Manual processes like these hinder visibility into cash flow, which increases the risk of fraudulent or unqualified spending. Manual-, spreadsheet-, or e-mail-based processes also lead to costly mistakes and delays.
When you automate and integrate expense processes, you can make them run better and bring more visibility and control to all spending. This frees up team members to focus on other critical things and improve agility.
If you have a business that could benefit from Brigade's BHAG or are in a firm that needs to evolve with the future of bookkeeping, I'm here to help and consult.
Additional sources: