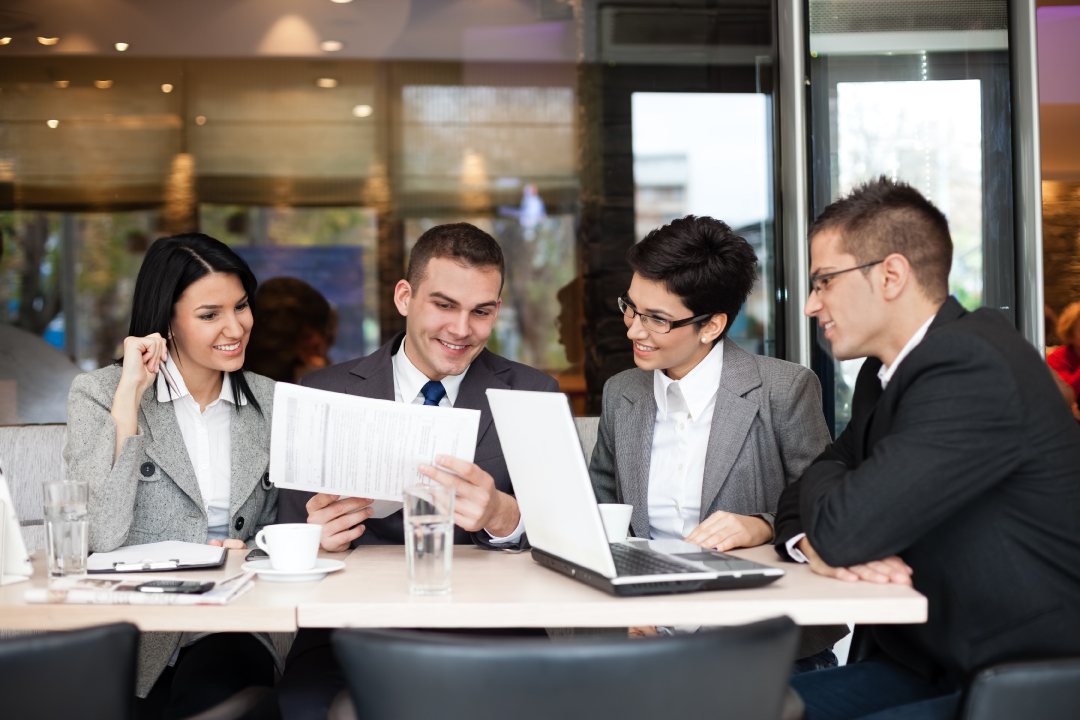 Brigade CEO
Elizabeth Manso
, CPA,
was recently profiled in City Biz magazine
. The interview centered on how she has led Brigade as an advisory, accounting and bookkeeping company 'to exceptional growth since its founding in 2008, and recently launched a new platform for other firms to find a "breakthrough" for even greater success.
Brigade Business Breakthrough
is a platform for small-to-medium accounting firms to "reclaim their passion" and join Brigade in its scalable, cloud-based and technology-driven system to deliver the most effective financial services to client companies.
Manso and her Brigade team have refined a strategic system over many years that will help clients grow their companies and crush their financial goals. With Brigade Business Breakthrough, Brigade will acquire an accounting or bookkeeping firm outright at a fair market value, or allow professionals to partner with Brigade after the acquisition to "focus on the parts of the business that they love most."
"Brigade Business Breakthrough is ideal for firms and professionals who are ready to embrace technology, tools, and a team to partner with to crush your goals and calm your mind," Manso says.
Brigade boasts a wide range of long-standing clients in South Florida and beyond providing "trusted advice, financial clarity, and outsourced accounting services" to help companies "reach the next level of success."'
Read the full profile
here
.