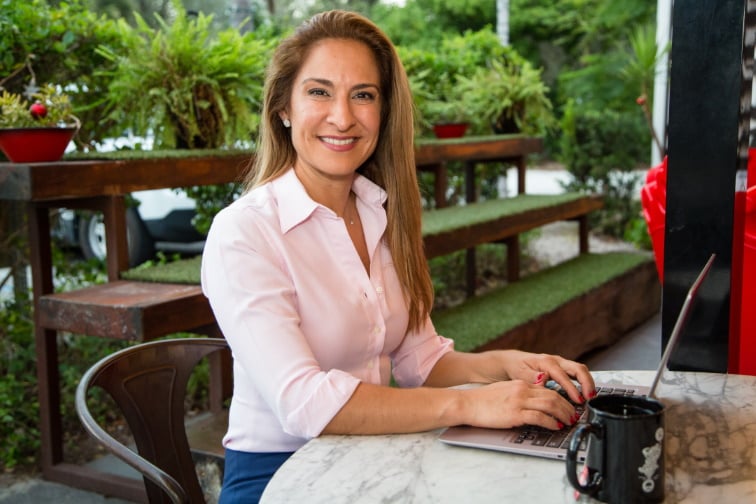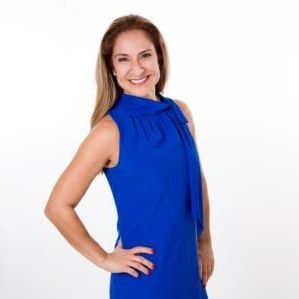 As of today, we have a new day and an elevated mission. We are now "Brigade" and I could not be more excited!
We've pivoted as a company to help your business thrive in ways it has not in the past, helping you endure and grow no matter what the future brings. You may be wondering, is a shorter name really a breakthrough? I'm here to tell you, it most definitely is!
Our pivot story
When 2020 forever changed the way people live and work, we realized that businesses need more than just traditional bookkeeping services. It was clear that to survive and thrive in this new world, businesses need access to the tools, strategies, and expertise to automate everyday processes. Then, they can dedicate more time to what matters most. That's when I had an epiphany. To give small to medium-sized businesses that higher-level of solutions-centered services, I decided it was time to
start a bookkeeping revolution
!
Different name, elevated services
I felt with our new mission before us, the name Brigade Bookkeeping limited our scope. I haven't stopped bookkeeping. We simply do not want to be pigeonholed by it in the minds of clients and industry peers.
When I think of the word Brigade, I think of my team relentlessly and passionately being there not only for each other but also for each of our clients. Brigade exists to provide you with the highest level of work product. Brigade is attentive and supportive so that both my team and my clients not only survive, but all thrive and
reach their full potential.
What does this mean for our services?
We offer businesses the most rapid, agile, and responsive accounting software, turning everyday headaches into innovative and automatic processes. You receive in-depth bookkeeping support from someone who understands your industry. Real-time accounting ensures your books, profits, and revenue targets are always up to date. It also eliminates waiting and keeps processes moving forward.
We go beyond the routine of monthly bookkeeping reports, helping you
map out your goals
and identifying the pathways and opportunities to smash them!
We are your committed partner
Provide tech-driven solutions to bookkeeping challenges.

Automate everyday bookkeeping processes with tools, strategies, and expertise.

Break down complicated bookkeeping/accounting problems into their simplest form.

Schedule regular meetings and coaching sessions.

Foster a productive and supportive working relationship with personalized services that fit the unique needs of each business.

Offer ongoing support through a hand-picked team of accounting experts.
Ready to get started? I am!
Ready to conquer this new world of business together? Let's schedule some time.
Meet with me today
. Together, we'll put your business on a path to success.