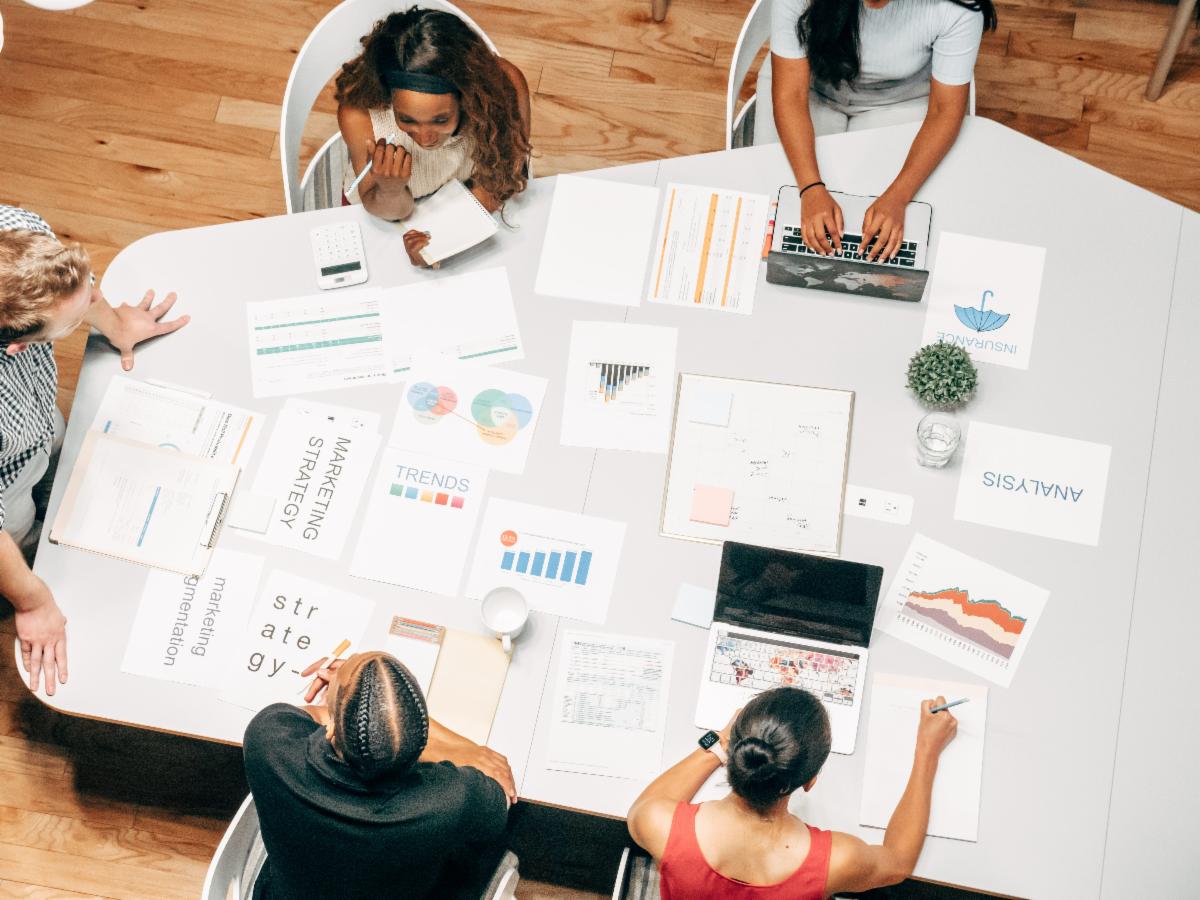 Does your business have a development pipeline? That can be a tough nut to crack when your company exists on billable activities.
But consider: When you look up words that mean the opposite of pipeline, you get disorganization, disarray, and chaos. No firm wants that!
Step away from the chaos
Without a planned, formal pipeline process, you end up:
Nurturing the wrong prospects

Building proposals with little idea of whether you have a chance of winning

Getting distracted away from current customers
The basics of pipeline stages
Move your prospects through formal stages that you develop and refine over time.
The following five phases are a good place to start.
Prospecting:

Through marketing efforts, you search for leads and determine how eligible they are to make a purchase.

Discovering/Qualifying

: When a prospect

discovers your services

,

qualify the lead to ensure you aren't wasting time. Engage on a basic level and find out about their pain points, how they make decisions, and if what you offer matches what they need. If there's no match on these three items, end the process here.

Considering/Deep Diving

: If there's a match, have a more in-depth meeting to discover what problems they need you to solve. You may go as far as collaboratively developing a game plan and discussing your process and pricing.

Decision Making:

The ball is in their court. You should be confident that the prospect has everything they need to decide. You should follow up with the prospect at a pre-scheduled time. You can also send the contract or engagement letter and wait for them to sign it.

Closing:

Whether you have won or lost the client, you should close the loop. If you did win, this is where you receive the signed agreements, build a schedule, and begin your services.
If you lost, find out why and:
Create a report on the losses (and the wins).

Hold review meetings to learn from the reasons. Was it price? Were facts missed? Was there competition that you had no chance of winning against? The key is to explore what could have been done differently.
Brigade is your consulting go-to
Need help developing a new business pipeline process that's less time-consuming and more effective?
Our consulting services
can help you and your team work at their best, bringing in sales and converting prospects to customers, without wasting your valuable time on non-qualified leads.
Set up a time to speak with us today
.